There's nothing like a good racing game to combine thrill and skill on your mobile device. Whether you compete to best your own high score or challenge players from around the world, racing games allow you to get behind the wheel and control powerful, fast vehicles. Here are some of the best racing games for both Android and iOS devices. Enjoy!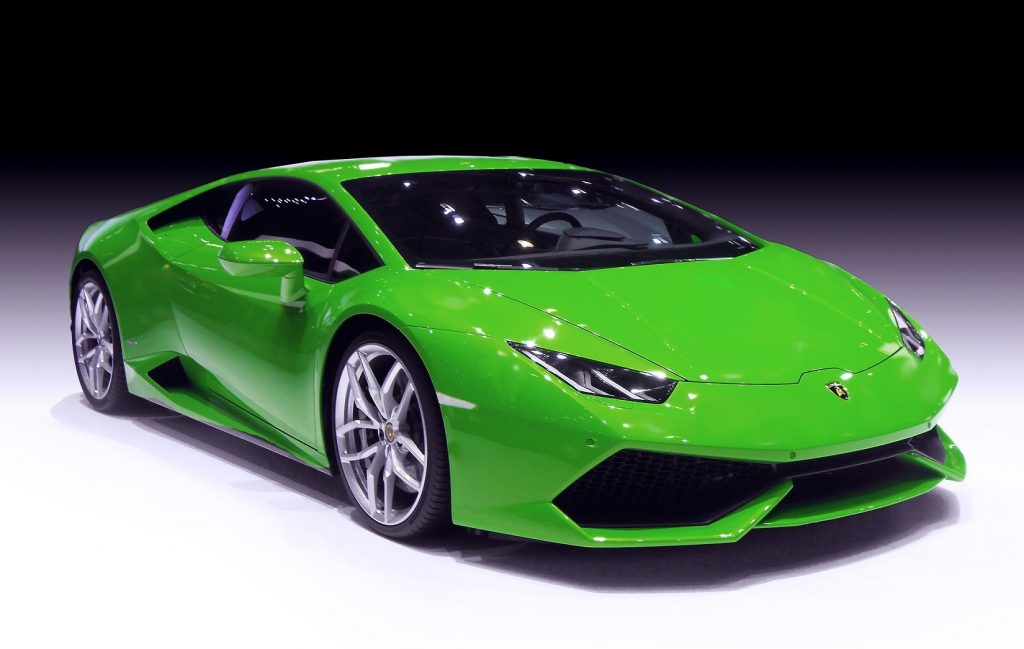 Realistic Racing Action
Real Racing 3
Electronic Arts – Free with in-app purchases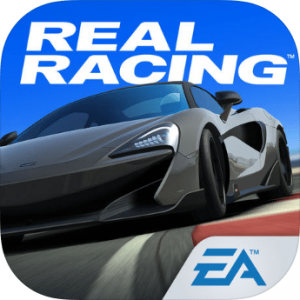 If you are looking for realism, this free app is one of the best. Race real cars on real tracks from around the world, competing on over 30 circuits. Play in real-time with up to 7 other racers, or time-shift to challenge other drivers with AI.
Real Racing 3 offers in-app purchases between ninety-nine cents and $99.99, but these can be disabled in your device's settings. The app is also resource intensive, due to the amazing graphics. Developers recommend you have at least 1.5 GB of free space on your device to play.
Need for Speed No Limits
Electronic Arts – Free with in-app purchases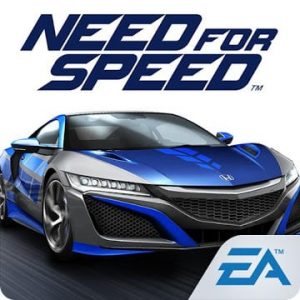 If street racing is your thing, then this offering from the folks at Electronic Arts is the app for you. Build and customize your ride, then hit the streets and take on challenges of street racing. This award-winner has loads of options to trick out your car and then offers some great racing fun.
The more you race, the better your rep will become. Race, race, race and win some awesome new vehicles and customizations. There's something here for everyone. The app does contain advertisements and in-app purchases ranging from $1.99 to $19.99.
Asphalt 8: Airborne
Gameloft – Free with in-app purchases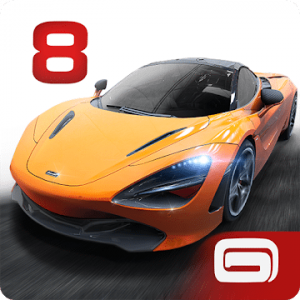 This award-winner boasts over 200 fantastic cars, more than 50 high-speed tracks, and 6 unique game modes. The multiplayer option lets you challenge up to 11 others for titles and glory. The graphics are phenomenal, and developers provide a nearly endless stream of single-player content.
Literally, thousands of decals let everyone personalize their ride and distinguish themselves. This app has a whole lot to offer, whether you choose to play for free or take advantage of the in-app purchases ($1.99 to $49.99).
GT. Racing 2
Gameloft – Free with in-app purchases
Realism is the name of the game with this racing app. Weather changes and lighting changes to simulate the time of day add to the challenge-driving in the pounding rain is a whole lot different than cruising on a sunny day! Four different camera views add to the experience.
With over 71 cars, 15 tracks, and 14,000 events, you'll never run out of action. Plus there are 28 new challenges each week, and you can play alone or in multi-player mode.
SBK 14 Official Mobile Game
Digital Tales – Free with in-app purchases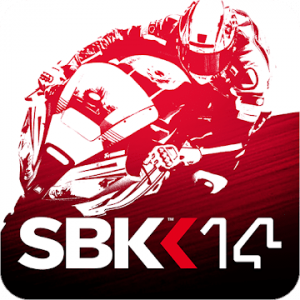 If racing powerful cars are getting old, how about some amazing cycles? This app features simulations of the most powerful bikes in the world. Get a real feel for the track with fab graphics and sink your teeth into an awesome experience.
Take on the role of your favorite riders and choose from 13 tracks and three game modes. There are even loads of control options to customize your gameplay, ranging from tilting your device to virtual joysticks.
Racing with a Twist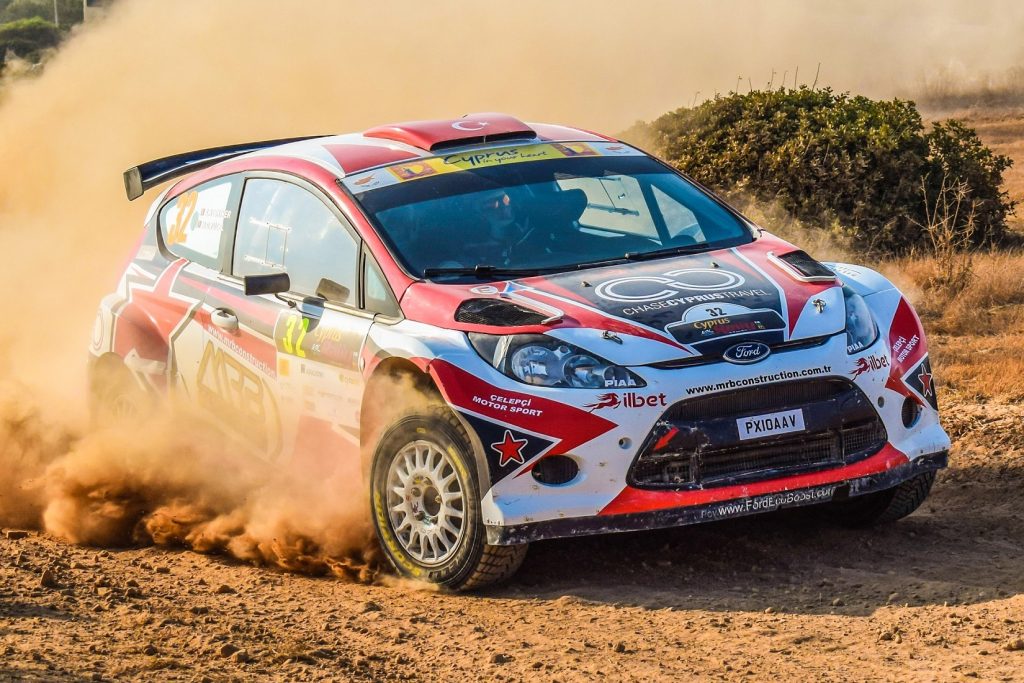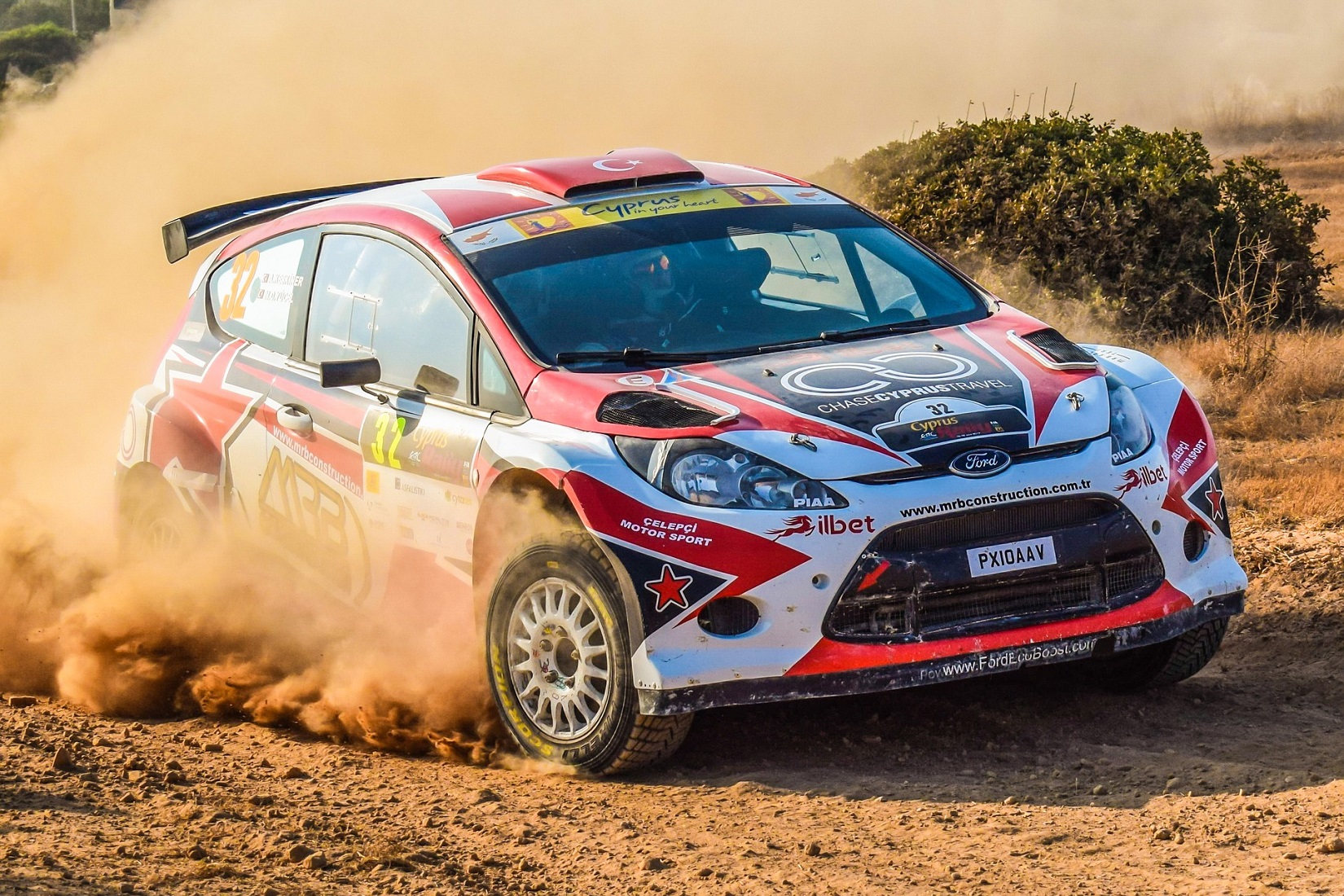 CSR Racing
NaturalMotion – Free with in-app purchases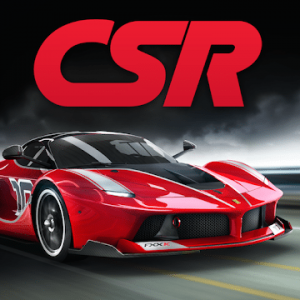 Get a taste of urban drag racing in this game. It's a bit different because there's no need to steer. Races are won on fast starts, competent shifting, and other nuances. Upgrade the engine and customize your ride, too.
Over 100 licensed cars, there are loads of options to choose from. Improve your performance with more powerful engines, stickier tires, and more. Customize to your heart's content with decals and cool custom paint jobs.
AG Drive
Zorg – $2.99 with in-app purchases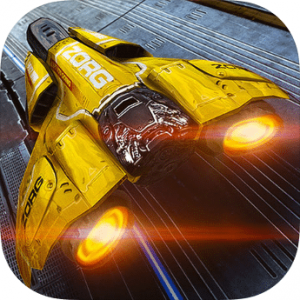 Race futuristic anti-gravity craft at blazing speeds along wild tracks with this app that pulls a lot of inspiration from science fiction. With tons of play modes and loads of varied racing conditions, you'll not be wanting for an exciting ride. Master a host of different skills to maximize your score too.
AG Drive features some outstanding graphics and an amazing soundtrack brought to you by some of the greatest names in video gaming music. There are some in-app purchases available, ranging from $2.99 to $46.99.
Racing Apps Just for Kids
Lego DC Super Heroes Chase
Lego System A/S – Free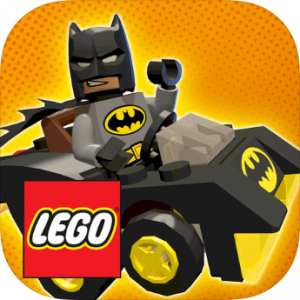 Kids aged 5 and up can choose to be heroes or villains (or switch around and be both!) in this role-playing race game. Each race is a short contest between a hero and a villain that ends in a slapstick, cartoonish battle between the two characters.
Parents should be aware that the game is a virtual advertisement for the Legos Mighty Micro toy line, but there is no direct pressure to run to the toy store and go shopping. Kids will have a ball with characters and races that will keep them on their toes.
Skidstorm Multiplayer
Cheetah Games – Free with in-app purchases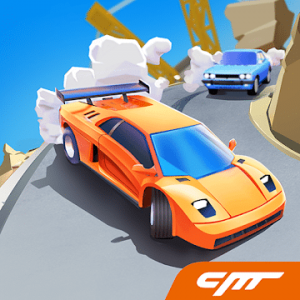 Skidstorm is a simpler arcade-style racing game that will appeal to younger players. The controls are simple, the graphics are not too distracting, and there are 24 tracks and 17 types of cars to choose from. Each car can be customized with skins.
The game does allow players to race in real-time with other players from around the world, and progress is tracked on a leaderboard. There are optional in-app purchases ranging from ninety-nine cents on up.
Hot Wheels Race Off
Hutch Games Ltd. – Free with in-app purchases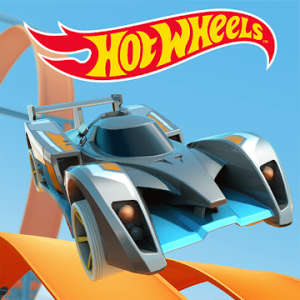 If your child loves Hot Wheels, then there's every reason to grab up this great racing game that focuses more on physics than on speed. Just like with the real-life toys, cars zoom over hilly and curvy tracks and even around loop-the-loops as they streak toward the finish line.
And just like in real life, players can collect cool cars and race them again and again. In-app purchases ranging from $2.99 to $39.99 open up even more possibilities. Collect the coolest cars, then race them on over 60 insane physic tracks that will have drivers doing cool stunts in no time.