Even if you don't have a creative bone in your body, there are times when creating a collage of photos, artwork, or even videos is exactly what you need to do. Collages add the finishing touches to family events, celebrations like weddings, showers, and graduations, and oh, so much more. Here are the best collage-maker apps for IOS and for Android. Enjoy!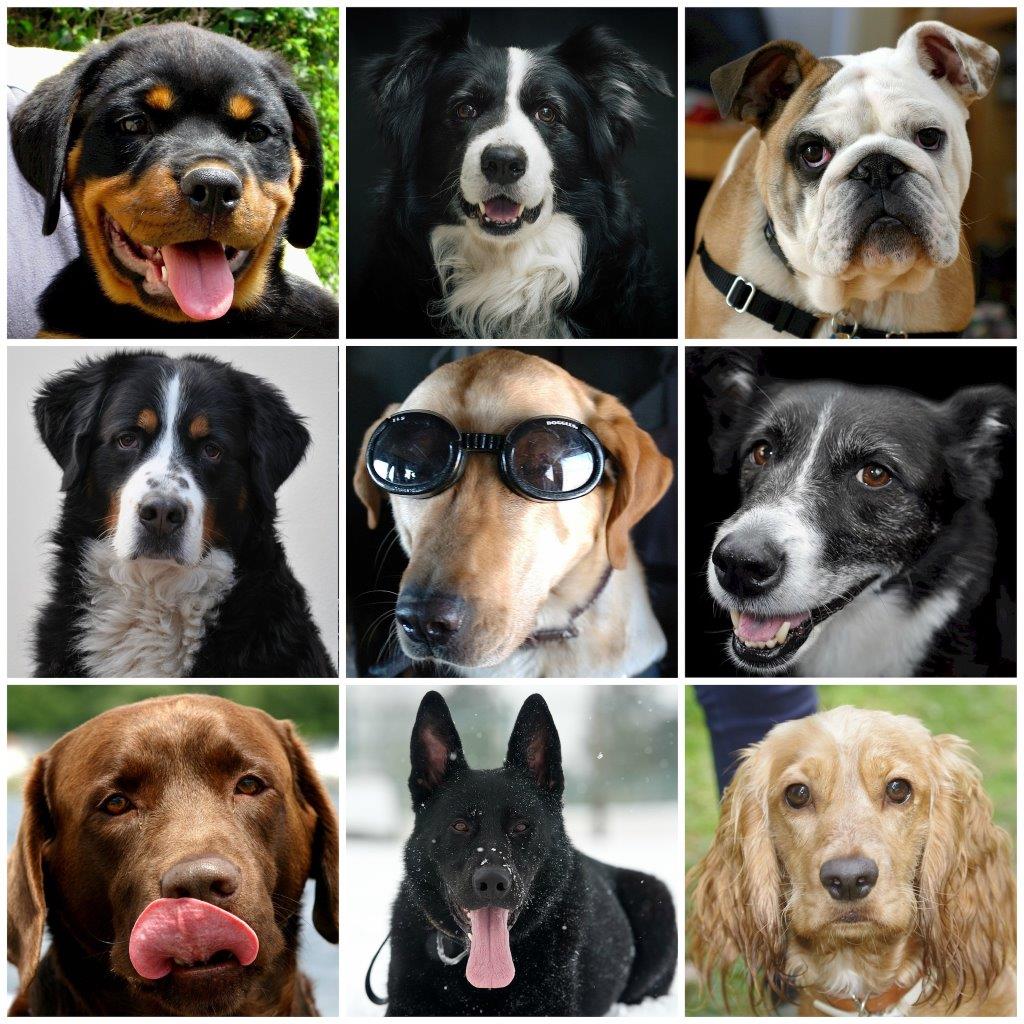 Free Collage-Makers
Moldiv- Photo Editor, Collage
Jellybus, Inc – Free with in-app purchases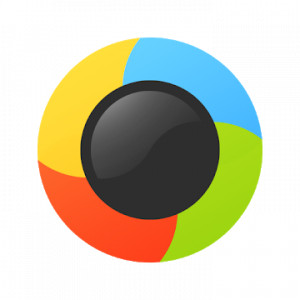 Moldiv offers some great features for the beauty-conscious. There are special filters such as enlarge eyes and smooth skin that you can apply as you take your pictures, as well as a host of professional features that can enhance your photos before you even begin to collage them. Add to that the capability of using magazine-style layouts, and you have yourself the ultimate beauty app.
Moldiv offers an upgrade pack for a one-time purchase of $12.99 and an assortment of add-ons for ninety-nine cents to $8.99 to get just the right combination of features to meet your needs.
BeFunky
BeFunky Inc – Free with in-app purchases
No registration required on this easy-peasy app. Create collages with up to 9 photos, stickers, layout options, font choices, and more. Use photo overlays and other editing tools to create a unique look for your project that is all your own.
There are eight different effect and frame packs available for in-app purchases of ninety-nine cents, so pick out just what you want and don't pay for stuff you won't use.
Canva-Graphic Design Creator
Canva – Free with in-app purchases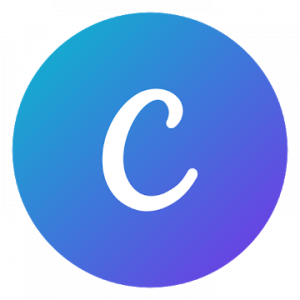 Here's the mobile version of the digital creation tool, Canva. Choose from thousands and thousands of free tools, pictures, layouts, and more, or find one you like from Canva's premium collection and purchase it individually. Canva opens up doors to design not only impressive collages but also logos, posters, flyers, and even entire books.
Canva does offer premium images; you can purchase them one at a time, buy a limited number of credits to use for them, or subscribe to the Canva Pro service, which will cost $4.99 per month and give you access to everything on the site.
Pic Stitch – Collage Editor
Big Blue Clip LLC – Free with in-app purchases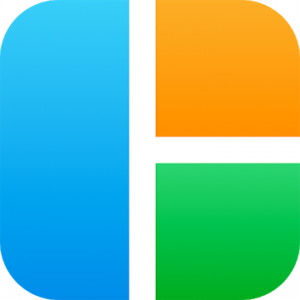 This app offers more than 300 different layouts, 15 different aspect ratios, and all the other tools you need to quickly and easily create gorgeous photo collages. You can do side-by-side comparisons, age progressions, groups of photos of one or more kids, and much, much more.
For a ninety-nine cent purchase, you can get rid of ads. There are also other inexpensive purchase options that expand the app's capabilities, resources, and features.
Subscription Collage-Maker Apps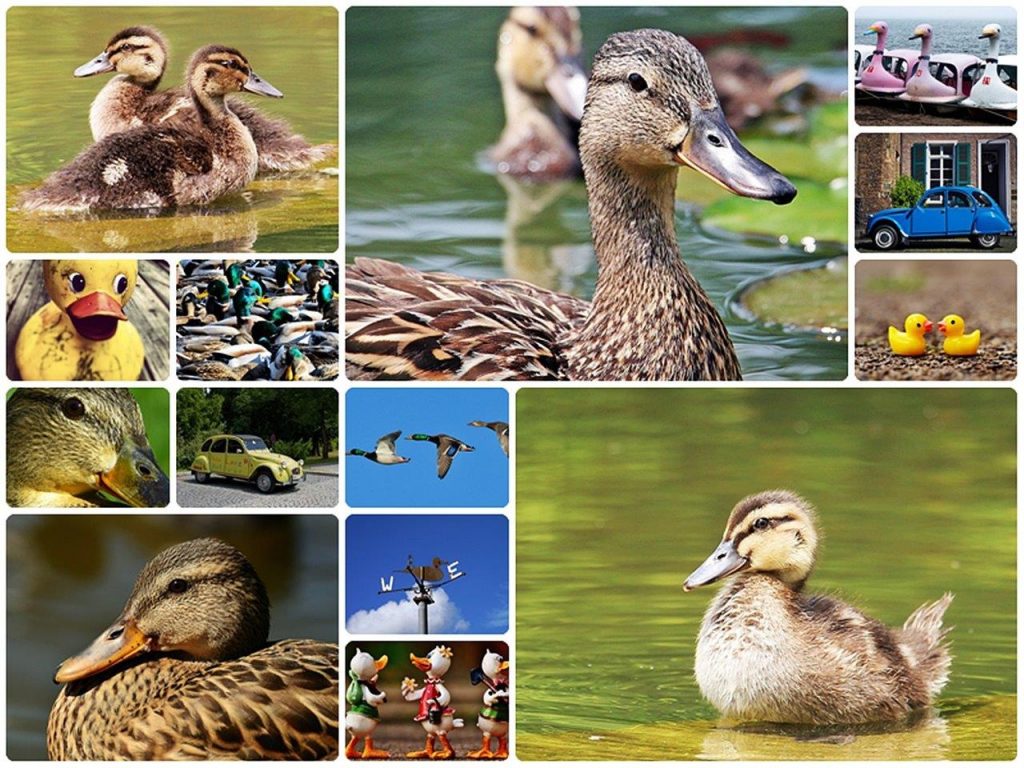 piZap Photo Editor
Digital Palette LLC – Free with in-app purchases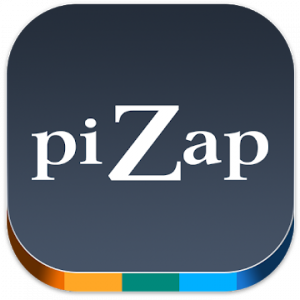 This app offers a 7-day free trial, where you can try out all their features and bonuses. There are thousands of royalty-free stock images, stickers, and more in their image library. Choose from over 1400 layouts, more than 360 fonts, and 304 borders. Unleash your creativity with tools at your fingertips.
If you decide the app is what you're looking for, subscriptions are $5.99 per month or $35.99 annually. There are also add-on collections of stickers and so forth that can be purchased for a small fee between ninety-nine cents and $1.99.
Ribbet™ Photo Editing Suite
Foto Friend Pty Ltd – Free with in-app purchases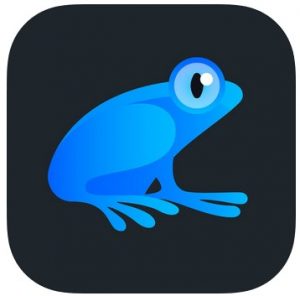 Check out the free parts of this app as long as you wish, and when you're ready for more tools, you can subscribe. The full-featured version offers a complete array of photo-editing tools, a library of pictures, stickers, borders, and more, as well as filters, and other pro tools. One nice feature is presized social media templates.
Setting up to use the mobile version will cost $2.99. A one-year subscription is $24.99 and a monthly subscription is $4.99.
PicCollage – Top Photo Editor
Cardinal Blue – Free with in-app purchases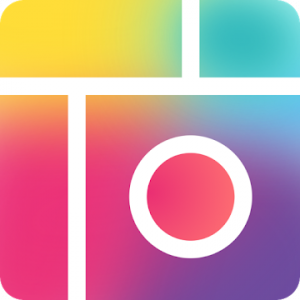 This popular app has hundreds of thousands of satisfied users who have given it a whopping five-star average rating on the App Store. Use the instant grid to guide your layouts, and choose from hundreds of templates. There's something here for everyone. Users are particularly impressed with the layouts designed for specific social media sites, like Instagram. The app supports video and animated creations, too.
PicCollage not only is the King of Collages it also allows users to make a host of other projects, like greeting cards, as well. Use the somewhat limited free tools, or spring for an annual ($34.99) or monthly ($4.99) subscription by taking advantage of the in-app purchase system.
PicsArt Photo Editor + Collage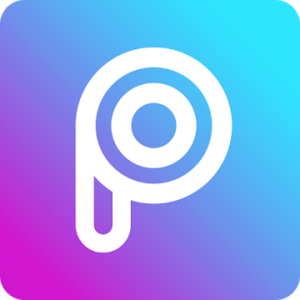 PicsArt offers a wealth of tools and materials for free-stickers, frames, tools, effects, clip-art, and even user-created materials. There's tons of content here. And if that doesn't do the trick, sign up for the premium Gold level to access even more goodies.
In-app purchases range from $2.99 for access to thematic collections and specialized tools to $47.99 for an annual subscription. There are professional drawing tools to modify works of art, and a system to remix pictures to your heart's content.
Specialized Tools
Diptic
Peak Systems – $2.99 with in-app purchases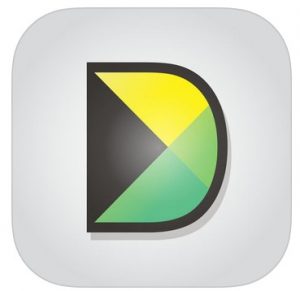 Diptic offers all the usual perks but goes a step beyond by having video and musical capabilities. Make your collages truly shine with the options you'll find in this app, and then add some movement or sounds. Nearly 200 layouts come with the original version of the app, and you can add more as in-app purchases. Save, export and share your creations quickly and conveniently.
Add resources like new fonts or layouts, by purchasing add-on packs for ninety-nine cents. There's also an option to remove the watermark that sells for ninety-nine cents as well. Warning: there is an app with a similar name on the Google Play Store, but it is not the same app and not by the same people.
Layout from Instagram
Instagram, Inc. – Free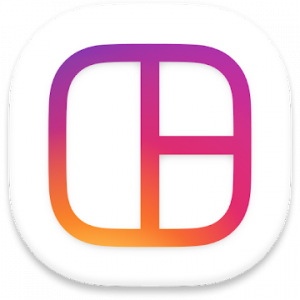 Are you an Instagram fan? This app comes right from the Instagram people themselves, so the projects created will fit like a hand in a glove. Get complete creative control of your project as you flip, rotate, resize, and more with just a simple screen tap.
This one requires no sign-up or login. You just download the app and start creating right away. Grab your favorite photos with ease, and then use Instagram's filters and other tools to make them pop.
PicPlayPost Movie Video Editor
Mixcord Inc – Free with in-app purchases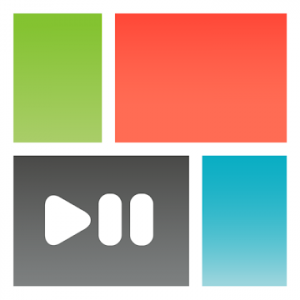 Here's an app that's willing to do the heavy lifting of design for you if you want. It automatically offers up a collage of your most recent photos every time you open it up. Use it or use the other tools in the app to create awesome collages, slide shows, and videos complete with sounds and music if you wish.
In-app purchase options include several frame packs and other resource extras for from $1.99 each, the ability to remove the watermark for $4.99, all the way up through purchasing phenomenal video features Movie Maker Pro for $24.99, and the Slideshow Maker Pro for $99.99