Alarm clocks-we love to hate 'em! But they are a necessary part of life for nearly everyone. And when combined with the capabilities of your mobile device, they can be personalized and individualized, making them even more useful and, perhaps, a bit more beneficial than the old-fashioned kind.
Just for iOS Users
Bedtime
Apple, Inc. – Free and already on your device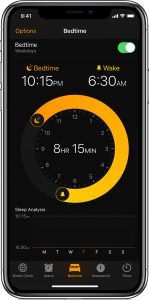 Alarm clocks just got light years better with Apple's built-in Bedtime system. Bedtime is hiding in your mobile device's clock app. The app will ask you a few simple questions related to your normal routine, how much sleep you usually need, and so forth. Then you can enter your usual bedtime, and the app will set an alarm to help you get optimal sleep. Going to bed later than usual (or earlier)? Just enter your time and the app will automatically adjust your wake up time to suit. It even tells you when it's time to hit the hay!
The app has a few other features, as well. You can track your sleep habits because it's connected to Apple's Health app. In the settings section, you can make any adjustments needed to Bedtime and change your sack time, your wake up time, and more. It's a great tool to remind yourself to get enough rest, as well.
UHP Alarm Clock Pro
Beauxapps LLC – $1.99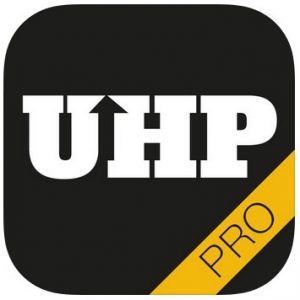 So you say that alarm clocks just don't work for you? How about even more motivation to get out of bed? This app, besides not allowing you to hit snooze over and over again, simply refuses to turn off while you're still in bed.
And (and this is a big AND), it posts to your social media accounts that you are being lazy again! Maybe public shame will get you out of bed on time! The only way to avoid the humiliation is to physically get out of bed and take the phone with you to a predetermined place so it will turn off.
The app also has the usual features of typical alarm clocks, like playing the weather for you when you wake, setting your alarm to play your favorite iTunes songs, and so forth. It's even smart enough to realize when you are not at home and cannot walk your usual path, just in case you forget to unset it.
Just for Android Users
Google Clock
Google LLC – Free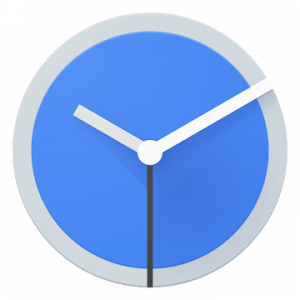 Google Clock is the Android version of Apple's Bedtime, but there are significant differences between the two. While Bedtime has a goal of getting you the sleep you need, Google puts you in charge of setting your alarms all the time. It allows for setting different alarms throughout your week, so even if your schedule varies, you can set it and forget it.
Google Clock also integrates with Spotify, so you can rise and shine to your favorite tunes. If you have compatible devices around your house (like the smart coffee maker!), you can set them to be controlled from here as well.
Google Play
Snap Me Up: Selfie Alarm Clock
Dehun – Free with in-app purchases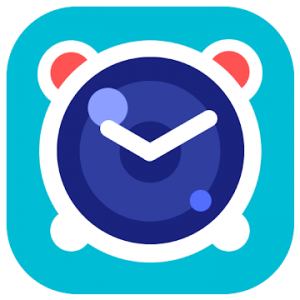 Here's another take on the motivational alarm clock. This app requires you to get out of bed and snap a sleepy selfie in a lighted area before it can be turned off. The app gives you the option of posting your morning pic on your social media accounts.
The app offers the usual bells and whistles for alarm apps as well. You can set other alarms for daily events, like timing your baking in the oven. There's even a dream diary if you'd like to keep track of your nightly visions.
Google Play
Best Alarm Apps for Kids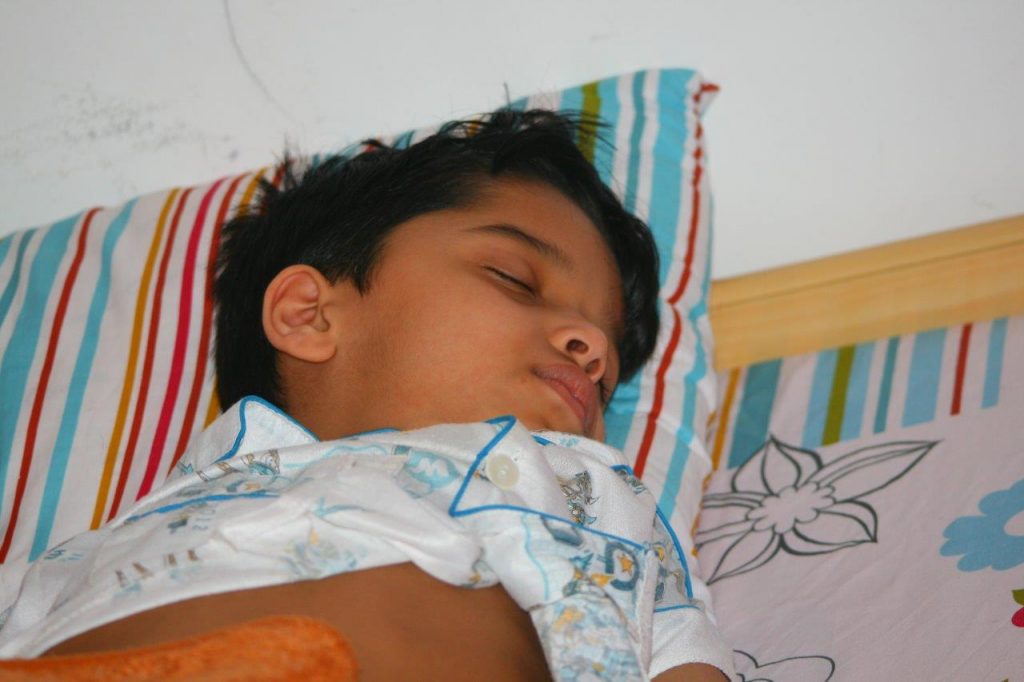 Alarmy Pro- Alarm Clock
Delight Room Co., Ltd. – $7.99 on iOS, Free with in-app purchases on Google Play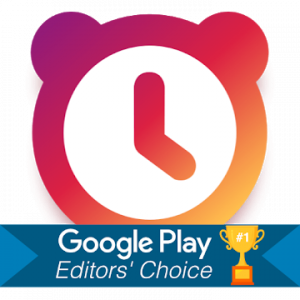 This app has been dubbed "the World's Most Annoying Alarm Clock" because it will not turn off until you snap a picture of a pre-determined place (hopefully away from bed) to prove that you're up and going. The alarm is loud and makes nearly everyone uncomfortable, hence the honorary award. Users can customize the alarms, though, and also set up more conventional wake-up cues.
The Android version of the app also supports several other modes to turn the clock off, such as "Math Mode" that requires the sleepy individual to solve a math problem to silence the alarm.
One warning to parents, however, is that some creative children make a game out of trying to 'beat' the alarm. They have competitions to find ways to defeat the stated purpose of rolling them out of bed, which of course also defeats the purpose of having an alarm in the first place.
Google Play
iTunes
Timers4Me TimerandStopwatch Pro
Breet.Jia – $1.99
Parents can set an unlimited number of timers and alarms with this great app. Customize all of them, including chaining them together to allow one alarm to trigger the next one, effectively setting time limits for morning tasks, among other things. Set alarms up to over 99 days in the future, so get it working for your child and accommodate lots of planned schedule changes.
You can have multiple timers running at the same time, and more that will simplify your job as a parent. Best of all the app keeps a record of the timers and alarms so you don't have to.
Google Play