The iPhone's camera already has a reputation for being quite robust, but believe it or not, there are even more features that can be game changers. A truly great camera app will give you more control over your settings and additional features usually only seen on DSLR cameras. Many also offer some interesting photo-editing options, as well. Check out these five great iPhone camera apps to explore some great possibilities.
Free Camera Apps
VSCO
Visual Supply Company – Free with in-app purchases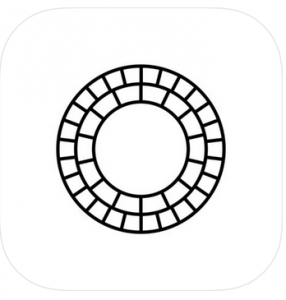 VSCO has a lot to offer iPhone photographers. Take manual control of aspects such as white balance, focus, ISO, and shutter speed. These features and more put you in command of your camera and allow you to get that perfect shot. If your phone is new enough, you might even be able to shoot in RAW mode.
VSCO's editing features are phenomenal, as well. With the tap of a button, you can activate different filters to change the feel of your photo, adjust skin tones, sharpen focus, modify tint, and much more. It is easy to use and convenient, with built-in sharing features, as well.
Horizon Camera
Horizon Video Technologies – Free with in-app purchases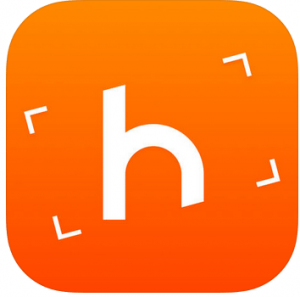 Hold the phone! Actually, hold the phone however you want. This app allows you to capture photos and videos in horizontal mode no matter what the orientation of your device. You can even turn the device while you are shooting or filming, and the pictures will stay picture perfect on a horizontal orientation.
The app has other features, as well, including the ability to control the format for video shots (including VGA, HD, and 4K), lossless zoom, and the capability to shoot in 1:1, 16:9, or 4:3. Check out the filters and other effects available in the editing section, as well. It's a great place to begin to get the most out of your iPhone's camera.
Filmborn
Mastin Labs Inc. – Free with in-app purchases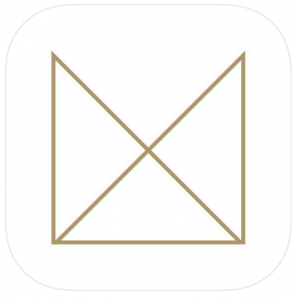 Filmborn emulates film photography with some of the great features of digital devices. Simply swipe to control such features as white balance and exposure. Check out the preset camera "kits" as well- settings and adjustments just right for special circumstances like portrait shots or street photography. It's never been so easy to get just the right effect for your photo!
The app also includes some interesting post-shoot features as well. There is a feature that allows you to batch edit shots and one that allows you to review the most recent photo quickly and easily. The developers included a detailed user's manual so you can explore all of the app's powerful features at your leisure.
More Apps For A Small Investment
ProCamera
Cocologic – $5.99 with in-app purchases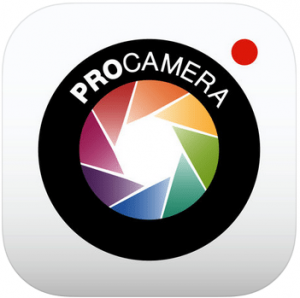 This popular and highly-rated app has risen to the top of the heap for many great reasons. There's a built-in stabilizer to improve the sharpness of your photos, a low-light mode, and multiple formats for your choosing (JPG, TIFF, RAW, and more). The fumble-fingered among us will appreciate the full-screen trigger; just tap the screen to shoot instead of searching for the shutter button.
The app also offers more control over metadata on your photos and videos, including an option to remove the geotag if you wish. Try out the remote control using an Apple Watch, or take advantage of the tiltmeter to make sure your shots are level. If you throw in the detailed user manual and free tutorials to get you started, this app is a real bargain even if you do have to pay a bit of money.
Manual – RAW Camera
Will Global – $3.99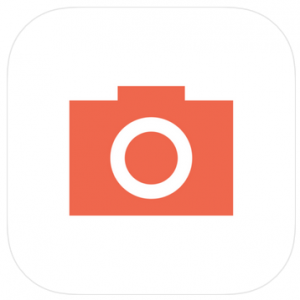 This powerful camera app gives users full control over settings, just like with a DSLR camera. Photographers who like to tinker with ISO, shutter speed, white balance, and more will be in heaven as they create just the effects they are looking for. Use the optional overlays to build your photo's composition and choose from an array of optional features to get the lighting just right.
Create even more options with optional shutter delays, fill-flash mode, and light and dark themes. You will need at least iOS 10 and a newer iPhone to take advantage of all the great features.
Looking for camera fun for young hands? Check out Caroline's Camera!