Smartphone cameras are pretty awesome all on their own, but some ingenious app developers have added features beyond even the ones already built into your device's native equipment. These apps offer an array of "new and improved" add-ons that will tickle everyone from novices to experts.
Free and Powerful
Camera Zoom FX
Androidslide – Free with in-app purchases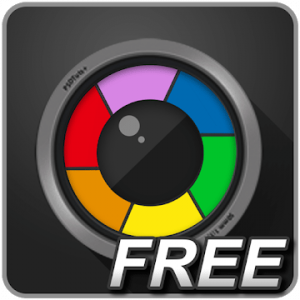 Here's a free app that meets your phone's camera where it's at and takes it over the top. One of the most unique features is voice activation, but there are other pluses as well. It also features a stability system, a timer, and easy to use controls that give you all of the features of a DSLR camera.
Once the photo is in the bag, so to speak, this app also offers a host of fun add-ons to dress up your pictures. Choose from frames, live effects, and more. You'll be able to easily share your creations with friends and family after you have got them just the way you want them.
Camera MX – Photo and Video Camera
Magix – Free with in-app purchases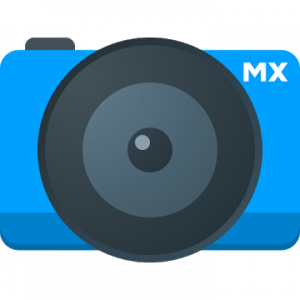 Camera MX packs a lot of punch for a free app. Zoom in on the action with gestures, and choose the right resolution and ratio for your shot. You'll also love the flash options that include "torch" that will brighten your scene while you're working.
The app also allows you to take live photos that combine a few frames of video with your still photo and to grab frames from BEFORE you start your burst for action photography.
There are some great options for after you've snapped your shots, too. The app includes an array of filters, speed adjustments that will allow you to slow or speed up videos, and more. This is all in addition to common editing tools such as cropping and adjusting the light balance and tones of the photo.
Footej Camera
Semaphore Inc. – Free with in-app purchases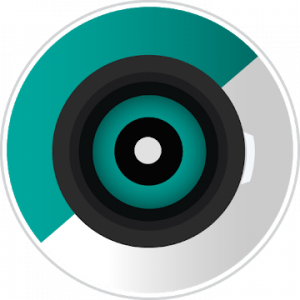 Footej Camera is simple and intuitive, yet powerful. Grab great burst photos, create slow motion videos, and even shoot in panorama mode if your device supports that. Light your selfies with a special light, and take control of the camera's settings if your device supports that.
The premium package (in-app purchase) offers even more features, like shooting longer (over 20 shot) bursts at a faster speed, capability to take longer than 5-minute videos, and the capability to create HD gifs. Developers have put together an impressive list of FAQs to help new users get started, too.
Worth a Small Investment
Snap Camera HDR
Marginz Software – $1.99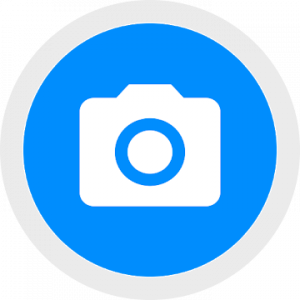 Developers have provided a great trial version of this app, so users can check it out before they buy. The app features a gesture-based interface allowing users to control aspects by swiping, pinching and so forth to get to just the right settings. It works well in high and low light situations, too.
With features like fast picture mode, burst photography, and panorama mode, you should be able to capture just the right shot. The editor mode also offers some great features.
Camera FV-5 3.0
FGAE – Free trial with in-app purchase $3.95 for the full version
Camera FV-5 turns your device into a full-featured DSLR camera with all of the manual controls a photographer could want. From F-stops to exposure bracketing, you should be able to find the settings to capture the perfect shot in RAW format so you can work magic with editing, too.
The app even allows you to program controls through the volume buttons on your device, which will let you control aspects of your photography with the touch of a button. It's perfect for situations when you need to adjust settings on the fly.
And once you get those great pictures (no matter which camera app you choose), check out this great child-friendly editor: 'Dipity Pix.