Sudoku is a popular type of puzzle that challenges logic and attention to detail. It's great for players of nearly all ages.
The goal is to place numbers or other items on a grid such that there are no duplicates in any rows, columns or sections. The most common form of the game uses a 9×9 grid, divided into nine 3×3 sections and challenges players to put the numbers 1-9 into the boxes.
Children's puzzles (and those for beginners!) can be played on much smaller grids, and some use pictures or other items in place of the traditional numbers. There are tournaments and timed versions for those who enjoy more a competitive play.
Sudoku Apps for Beginning Players
Sudoku Junior
Jeevan Hingorani / $0.99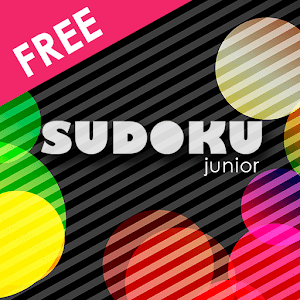 Here's a great way to get kids hooked on Sudoku so they can benefit from the brain-building skills that the game can build. This app is perfect for young beginners in lots of ways. Start with simple 4×4 grids and work your way up to traditional 9×9 grids. Work with picture icons instead of numbers, as well.
And the games are in categories! Choose from animals, sports, or any of the 22 other groups. Each puzzle also features fun facts related to the category, so kids will learn trivia along the way. This app is perfect for teaching Sudoku even to the youngest children (it's rated 4+).
Read our full review here!
Sudoku School: Kids' Sudoku Puzzles for iPhone and iPad
Sarah Pierce / Free with in-app purchases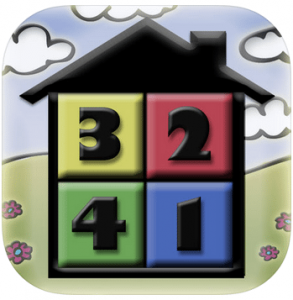 What a great way to learn about Sudoku! This app starts young players out with very simple 4×4 puzzles, but it will grow with them right up to challenging 6×6 grids that are nearly as hard as traditional levels.
The in-game help feature is built with young players in mind, using graphics and very simple text to explain the rules of the game. There are ten levels of difficulty, and even a tracking system within the app to keep tabs on other players' scores.
Kids Sudoku
Rauniyar Games / Free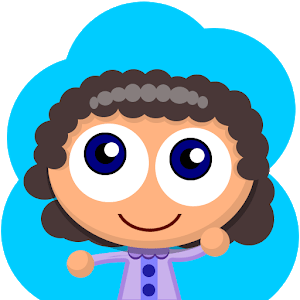 Play simple Sudoku on a 6×6 grid with pictures instead of numbers. Here's a nice beginning to what could easily become a lifetime hobby. This app is great for teaching young children about Sudoku.
Little pop-up characters livens up the game, too. Kids will delight in find them nearly any time. Kids Sudoku is a great way to build those critical logic and thinking skills that everyone needs in life.
Sudoku-Dragon Adventure
Shoto / $1.99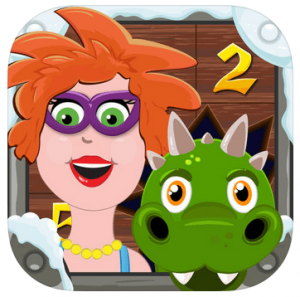 Kids ages four and up will love this Sudoku challenge with a twist-they get to hatch and raise their very own dragon as they play and learn! Talk about motivating! Play starts with a 3 x 3 grid that has no subgrids and progresses from there.
Players can choose their preferred level of difficulty and can work with pictures or numbers. Each type of puzzle features three levels of difficulty, so there's lots of room to grow. Who wouldn't want to learn the game while being encouraged by your very own dragon?
Basic Sudoku Apps
Sudoku
Brainium Studios LLC / Free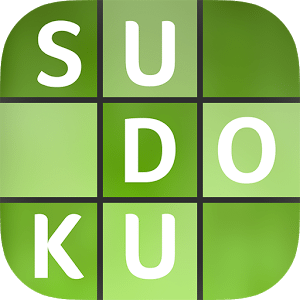 This is a great app for anyone who already enjoys the game or those who are just starting out. One of the most exciting features is the explanations that help new players understand why numbers should be placed where they are.
The app is also incredibly user-friendly, allowing you to modify nearly all details of the game's appearance and play. If you had to choose just one Sudoku app to get you by, this one is a winner.
Sudoku-Best puzzle game ever
Yuanning Jing / Free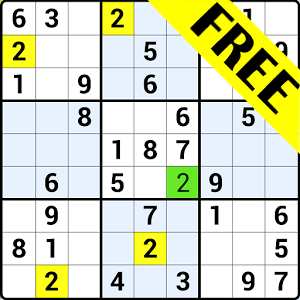 Here's another very user-friendly and flexible Sudoku app. This one features 15,000 puzzles, color-coding to cue certainty about number placements, and the capability to check your career statistics.
This game has a bit of a social function, as well. You can share games and results with friends if you wish. There's also an optional timer to help you improve your puzzling performance.
Number Puzzle King
Mobirix / Free with in-app purchases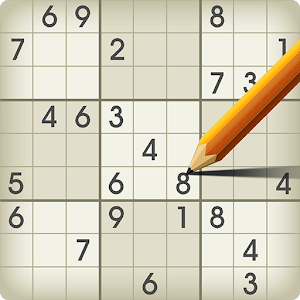 Number Puzzle King, also known as Sudoku World, offers thousands of puzzles and several modes of play, including a challenge mode that is timed and turns off the optional hints from the lower levels.
The app supports various game achievements and leaderboards, so you can compare your scores and times with other players. Number Puzzle King is loaded with options that make it a great choice for players, no matter what their level of experience.
Sudoku
Banana & Co. / Free with in-app purchases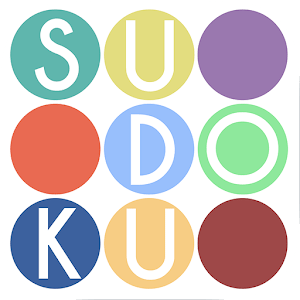 And here's one more great basic Sudoku app that is perfect for beginners and more experienced players alike. This app features over 10,000 puzzles, great user interface options such as dark/light mode to make the game easy on the eyes, and more.
The theme boasts a unique and colorful design that is easy to update when you wish. It also is integrated with OpenFeint for leaderboards if you'd like to see how your scores measure up.
Advanced Sudoku and Competition Apps
Sudoku (Full Version)
Genia.com / Free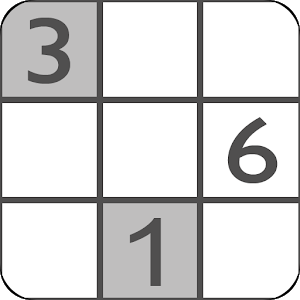 Here's a version of Sudoku with all the bells and whistles. The app features four levels of difficulty, three modes of input, and a hints/notes system to help players solve the puzzles.
Players can keep track of their own history and records. Once you are feeling fine about your scores, jump into the competitive pool right on the same app. There are challenges here for everyone from beginners to experts!
Conceptis Sudoku
Conceptis LTD / Free with in-app purchases
Are you starting to find regular Sudoku a bit tame and easy? Check out this app! Not only does it do standard 9×9 grid puzzles, but it also offers an array of variants including diagonal Sudoku and grids up to 16×16. You'll need a nimble brain to keep up!
The app allows you to work on multiple puzzles simultaneously, purchase new puzzle packs, and download a free bonus puzzle each week. You can even play in other languages!
Sudoku Adventure
Tobias Eckert / Free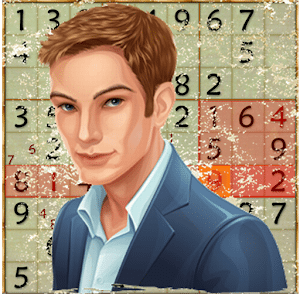 Expand your Sudoku horizons with this hybrid app-a puzzle app mashed up with a treasure-hunting game! The game features 30 levels of stories with a built-in Sudoku puzzle generator so that there are unique puzzles at every turn.
The game also features just what you would expect of a treasure hunting game-music, sound effects, and great graphics. This one will exercise your mental muscles on lots of different levels.
Sudoku Quest Color Number Game
Hashcube Software Private Limited / Free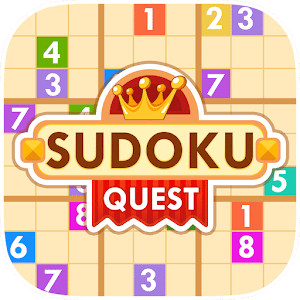 Here's a Sudoku app that will keep even the most die-hard fans entertained. With over 720 levels and 11 variant versions, you'll have to play for years to run out of unique and engaging content. Play your way through the puzzles as you enjoy the storyline.
Sudoku Quest has all the features you expect to make the interface user-friendly, plus a couple of unique aspects, like color-coded numbers. Grow your skills by starting with the 4×4 grid, and work your way through the 12×12 grid, then try your hand at Evil Sudoku if you dare.