Free Pikachu Coloring Pages
From the incredibly popular series Pokemon, we bring you Pikachu coloring pages. This electrifying character is loved by kids world round; he's chock full of personality with his adorable reactions to his friends adventures and pretty darn cute all around.
We created these original coloring pages for you to use! That's right – all yours, for free. Just download to your computer, print, and you're off to the coloring races.
Related Coloring Pages
---
Important Coloring Supplies
Coloring can be hours of fun and creating beautiful works of art is all about being prepared. For a great day of coloring, here is our shortlist of supplies you want to have on hand.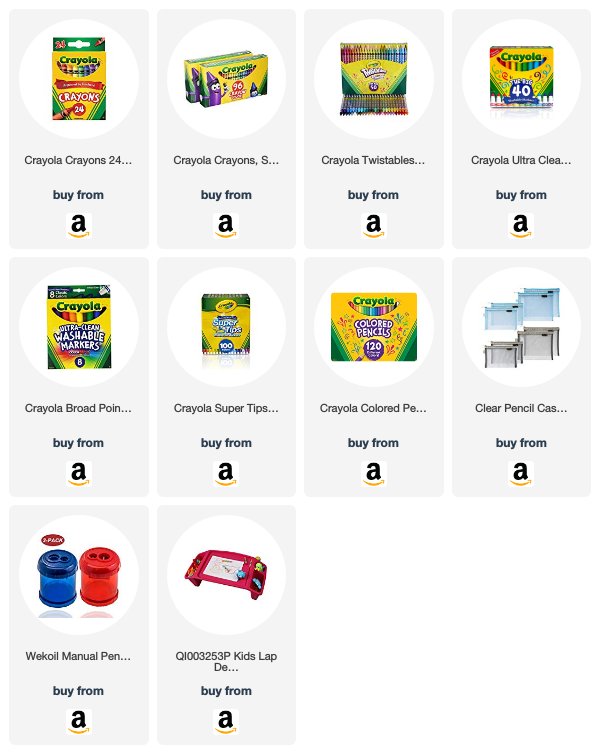 ---
 Pikachu Coloring Pages (Download or Print)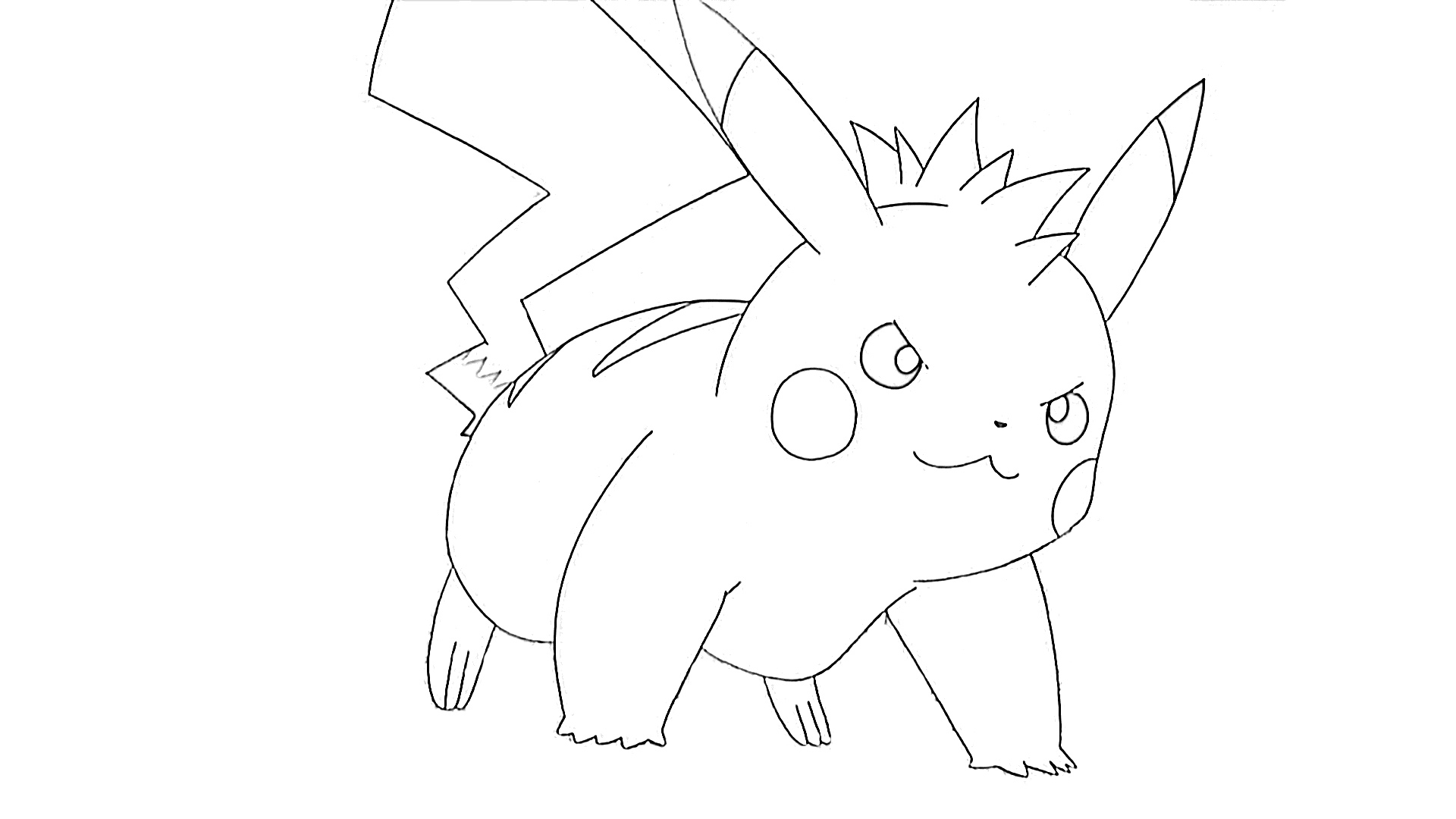 Don't Forget Your Supplies
Before you go, make sure to quickly buy these must-have coloring supplies. Trust us, your kids with thank you.