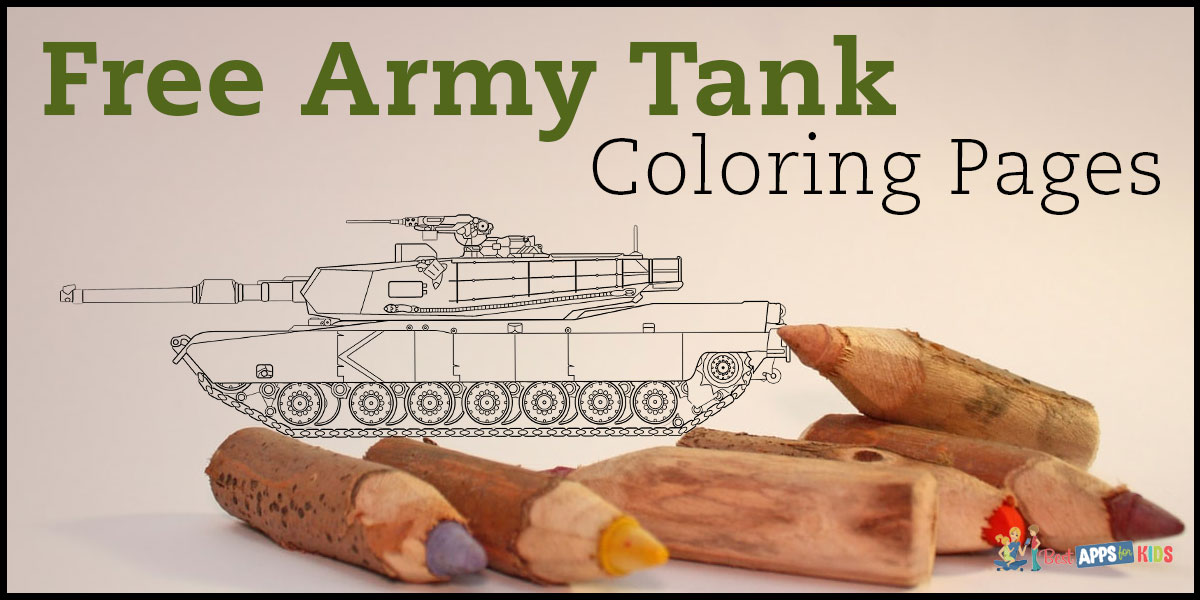 Army tanks are just so darn cool – kids the world round are fascinated with them (really, adults too)! We know without a doubt you must have an army man or two around the house that the kids play with, maybe you even have the little green men from your childhood! We made these army tanks coloring pages from easy to challenging to show how complex these impressive machines can be.
We will keep adding to our collection of army tanks to color, so if there's something you'd like to see us create, let us know and we'll make it happen.
We made these original coloring pages just for you to use! That's right – 100% free. Just a quick download to your computer, print, and get coloring.
Related Coloring Pages
---
Important Coloring Supplies
Explore Grown Up Coloring Books at Amazon
Find Kids Coloring Books at Amazon
Discover Coloring Supplies at Amazon
Buy Coloring Pencils at Amazon
---
Army Tank Coloring Pages (Download or Print)