A big part of growing up is learning to control the wide array of emotions inside. Children sometimes don't know what to do with these big, big feelings. Fortunately, there are some handy apps that can help with the job. From general mindfulness to specific help for specific challenges like anger management and ADHD, these apps might be just what your child needs right now.
For Young Children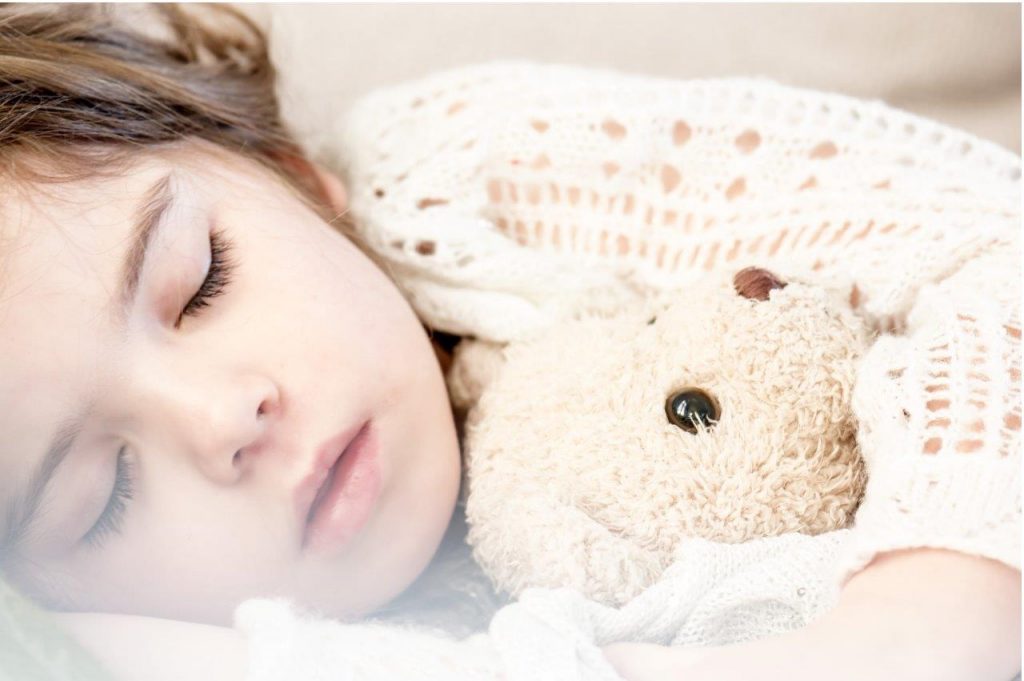 Bouncy the People Trainer
Ripple Effect – Free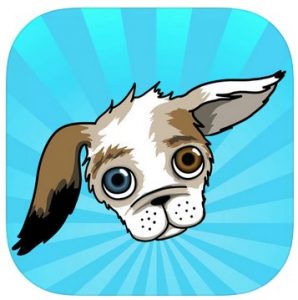 Bouncy is an animated and dynamic three-legged friend who can teach your young child how to use strength, humor, and resilience to overcome life's challenges. The app uses interactive exercises, music, art and more to help children in many different ways.
Bouncy the People Trainer (the paid version of this app) includes lesson plans, the theories behind the exercises, and many more resources for school-based programs.
It's a great app to start with when first introducing your little one.
Daniel Tiger's Grr-ific Feelings
PBS Kids – $2.99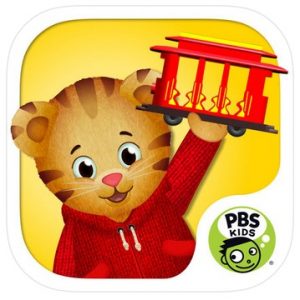 The Mr. Rogers Show was amazingly great for helping children learn to identify and work through their feelings, and now the Daniel Tiger character has gone digital to continue that work with young children. Using songs, games, hands-on activities and more, Daniel Tiger will give your child the tools to identify feelings and strategies to deal with them.
The app is designed for children from ages 2-5, and is a companion to the new show "Daniel Tiger's Neighborhood." It continues the same curriculum and pairs with it like a hand in glove.
Breathe, Think, Do with Sesame
Sesame Street – Free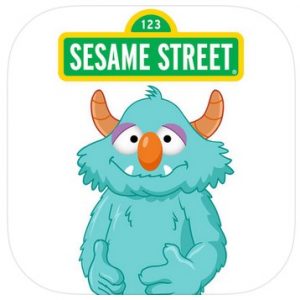 Here is a great set of five interactive activities to help children with the basics of self-control, such as calming, planning, and problem-solving. The app stars a lovable monster who needs all the help he can get. Children learn they can calm down by tapping the monster friend, make plans by popping his bubbles, and more.
Who knows children better than the creators of Sesame Street? Parents can trust that this app will help their kids develop the emotional resilience needed for success in all walks of life. Each of the activities encourages a helpful strategy that can be transferred to daily life with little prompting.
Calm Child
Katya Sverdlov – Free with in-app purchases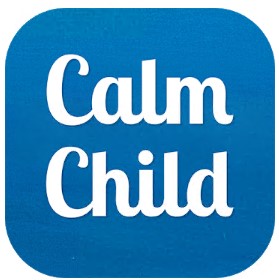 Calm Child is a story-based app that will help young children work through anxieties and fears, tackling subjects such as bullying, sleeplessness, public speaking, and tantrums. The stories are voiced by other children, and offer guidance and modeling about coping with feelings and problem-solving.
The five individual stories cost ninety-nine cents each to access, and parents can purchase all for $2.99. This is a good tool to use with your child and then follow up with conversation and discussion about the coping strategies presented in the stories.
Smiling Mind
Smiling Mind – Free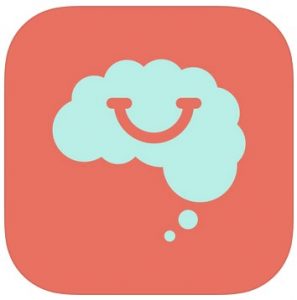 Many of the activities on this app are well-designed for younger children, but it is definitely appropriate for all ages. A lot of the exercises call for parental involvement, and some even require it. Help kids of all ages, and even adults, learn to deal with everyday stresses and pressures through mindfulness.
This app was developed by mental health professionals in conjunction with a nonprofit agency, so it truly is free to download and use. It's a great starting point if you want to explore mindfulness and meditation with the entire family.
Developing Mindfulness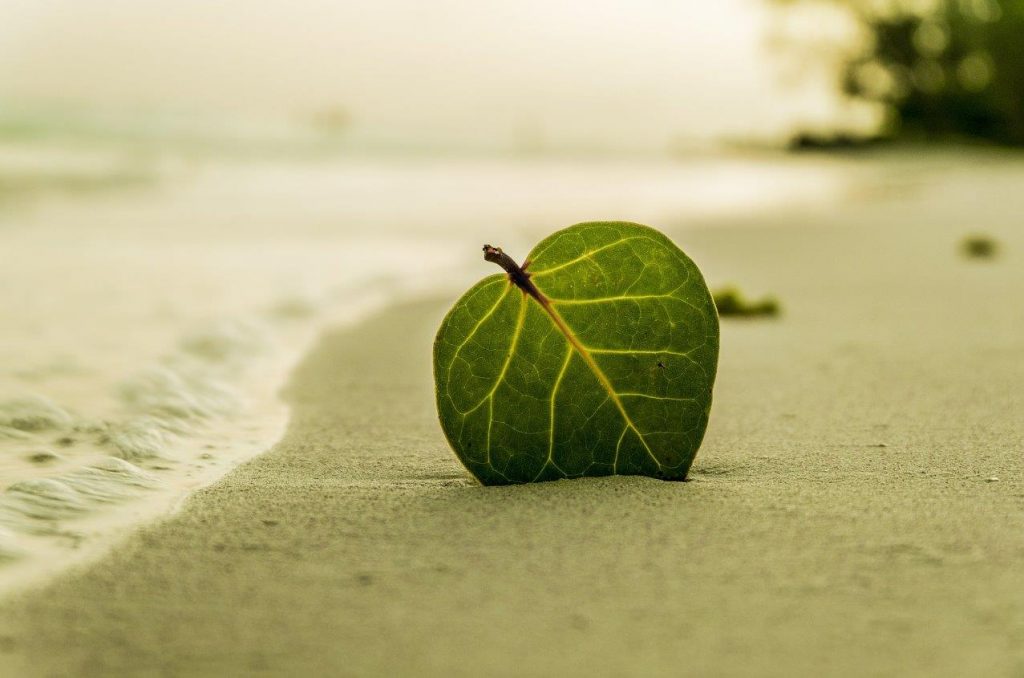 Calm – Meditation and Sleep Stories
Calm.com – Free with in-app purchases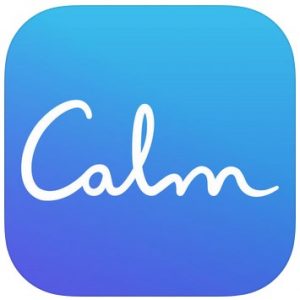 Treat your anxious or overwhelmed child with guided meditation sessions ranging from three to twenty-five minutes in length. The app has something for everyone, from actual classes to help children become more self-aware to soothing stories to relaxing music. It's the perfect stress-reliever for elementary, middle school, and high school kids.
This app includes a huge array of tools to help drill down and focus on exactly what is causing life stress and how to deal with it. There are programs designed for managing anxiety, reducing stress, improving sleep quality and more. The tools include dozens of nature sounds, loads of soothing music engineered to calm, and over 100 stories designed to lull children (and adults) to sleep.
There are also tools to track your own progress and improve your outcomes. This app includes a free 7-day trial, then options for a monthly subscription at $12.99, an annual program for $69.99, and a lifetime subscription for $299.99.
Mindful Powers
Smashing Ideas LLC –  Free with in-app purchases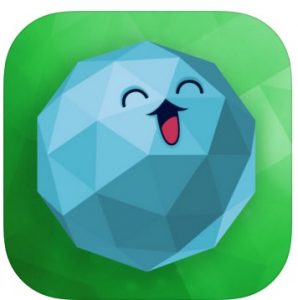 Children from ages 7-10 can learn mindfulness strategies with this app. It uses "mindful play" and "focus time" to help kids learn to know what's going on inside themselves. The timer actually prevents children from using the device for other things while they are supposed to be completing the exercises.
This app covers skills such as anxiety reduction, relaxation, focus, getting along with others, and handling big emotions among other topics. A friendly creature called a "flibbertigibet" helps young users stay focused and on task.
Solutions for Specific Challenges
Wisdom-Kingdom of Anger
Better Kids Ltd – Free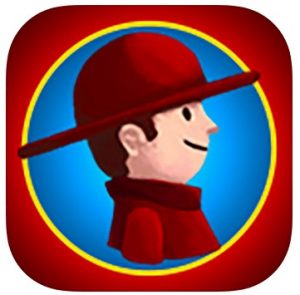 This app goes a long, long way to helping kids learn to manage and cope with strong feelings of anger.
It is scaffolded through learning to recognize angry facial expressions, learning words and phrases to describe anger, learning effective nonverbal communication strategies, and finally managing anger in real life.
The app sets children on a grand adventure to learn the skills they need to help the denizens of the kingdom learn to manage their anger. It's designed for a school setting, and has a school licensing program if that is of interest.
ADHD Trainer
TKT Brain Solutions S.L. – $4.99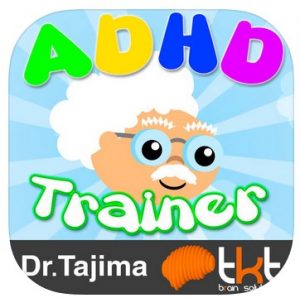 Here's a research-based program to help improve attention, memory, and many other aspects of ADHD that interfere with cognitive function. The app is based on a real-world program with a proven track record of success. It uses a regimen that seems like games to the kids, but increases their skills in a host of mental tasks that most with ADHD find challenging.
In order to be effective, the program will ask kids to play the games 70 minutes weekly on a consistent basis. If your child struggles with ADHD or related challenges, this might be a stepping stone to greater success.
DreamyKid-Meditation App Just for Kids
Taylan Wenzel – Free with in-app purchases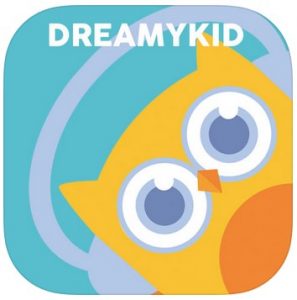 DreamyKid is designed for children ages 8 and up (including teens). It offers guided meditations and other exercises to increase focus and improve self-confidence. The developers say that it's a great way to improve concentration, build homework stamina, and prepare for sports events.
The self-esteem module is free to try, and others cost $3.99 each as in-app purchases. There is a special module to help children with ADHD. The app also has a feature where it can be set to continue playing into the night, working its message into the subconscious in much the same manner as hypnotic suggestions.
Headspace: Guided Meditation
Headspace Inc – Free with in-app purchases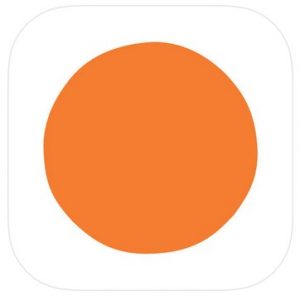 Headspace offers hundreds of guided meditations categorized by purpose: relaxation, mindfulness, stress management, and more. The free version includes a basic course in mindfulness, and in-app purchases will give you access to meditations on focus, exercise, sleep, and other healthy habits. There are "mini-moments" for quick reminders, and an "SOS" mode designed to offer immediate help for stress and anxiety.
There are two options to access the full library. A monthly subscription for $12.99 and an annual subscription for $94.99. If you decide you absolutely love Headspace, you can also purchase a lifetime subscription for $399.99 and keep your access indefinitely.
The Zones of Regulation
Selosoft, Inc. – $5.99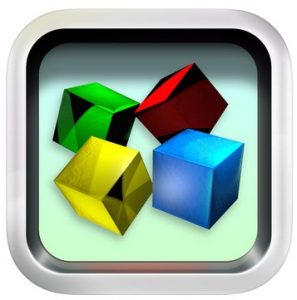 The Zones of Regulation uses visual structure and cues to help elementary and secondary aged-children learn to identify and regulate their feelings. You can even add your own pictures to make the app very personalized. The app helps children become more mindful of their feelings, noticing what "zone" they are currently in, and offers concrete strategies to change that zone when needed.
The app is designed to use familiar places and situations to help children identify and learn to manage associated emotions. It will work best if an adult closely monitors its use and engages the child in discussions and in explaining what he or she is feeling and how the feelings are being handled. The app is based on a book and a program, so parents might want to look into these.
HelloMind
HelloMind APS – Free with in-app purchases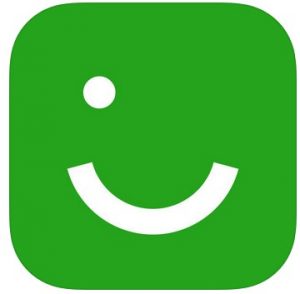 HelloMind uses a simple technique called "Results Driven Hypnosis" to help users overcome anxieties and make lifestyle changes to be healthier.
Each program is thirty 30-minute sessions and is designed to be complete in a month. There are also 30-minute "booster" sessions and even 5-minute "Quick Fix" sessions to get quick help with an immediate problem.
This app costs $12.99 per month, or you can purchase an annual subscription for $119.99.
Touch and Learn – Emotions
Innovative Mobile Apps – $1.99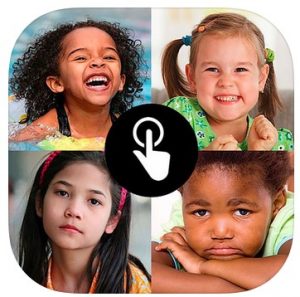 If your child struggles with body language and facial expressions associated with feelings, then this app just may be a godsend.
Parents or teachers can customize the app, even turn different emotions on and off to introduce one at a time. There is an option for familiar adults to narrate, as well.
This game-like app could be a valuable tool for special needs children, particularly the autistic population. The game-like atmosphere lends its own motivation, but the content is hugely valuable.