Platform games have been around forever, almost as long as video gaming has been a "thing." And now that tablets and phones are so readily available, platforming games have kept right up with the times. Check out these twenty-one great platforming games ranging from the very familiar to the downright bizarre!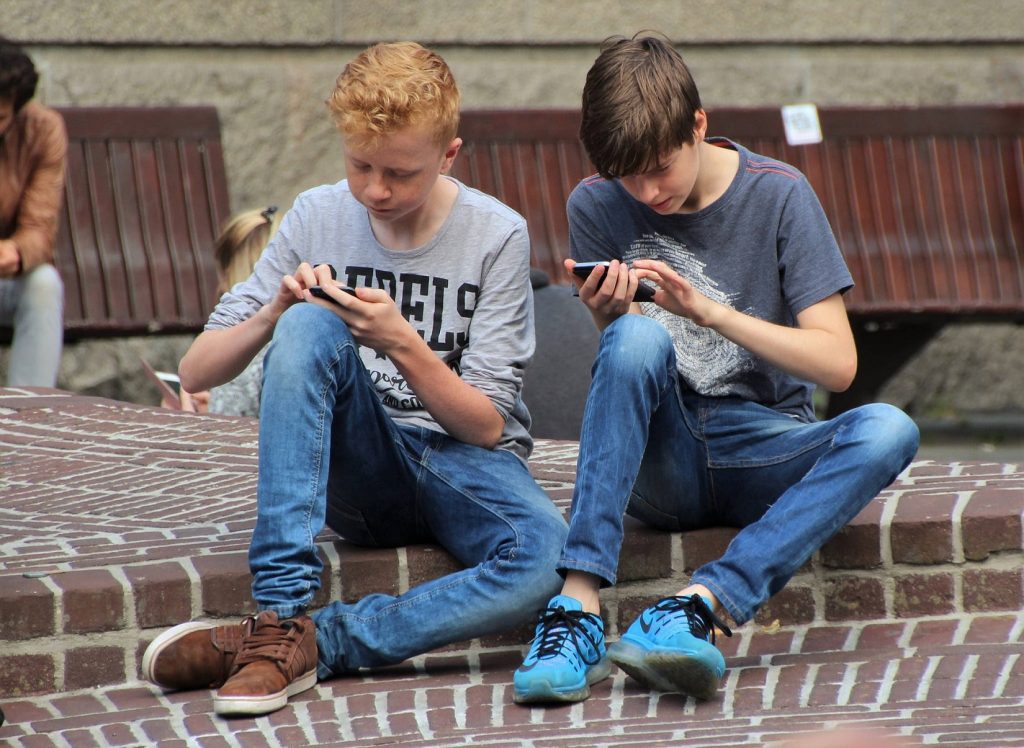 Perfect for the Kids
These selections have been extra careful about child safety and privacy, and they are great for getting your child hooked on platforming games that you've come to love all these years.
Soosiz HD
Touch Foo – $1.49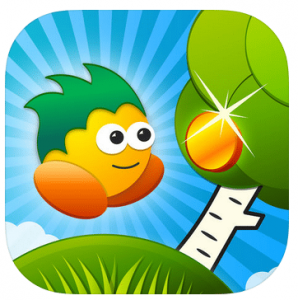 Soosiz features simple controls, secret challenges and outstanding graphics and sound effects. There are 7 worlds to explore and 66 levels, so a ton of content is available. It's a fast-paced action game that no one will want to put down.
Playing the game has some academic pluses as well. Young players are exercising mental mapping skills, decision-making skills, and more. It's like the best of both worlds – exciting gameplay and productive exercise for mental muscles.
iTunes
Muffin Knight
Angry Mob Games – $1.99 with in-app purchases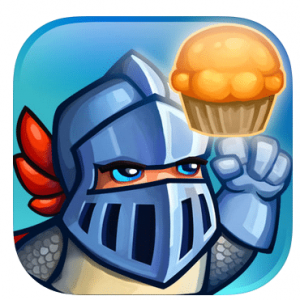 It's a dream quest, at least for some! Help the Muffin Knight find and return the fairy's muffins to remove the curse on him. The game is full of favorite fairy tale creatures with amazing powers (we won't ask about the "fertilize the forest with the unicorn" mentioned in the description).
This game supports player-to-player mode that allows you to compete for head to head with an opponent from the Game Center or one who is playing on a local network. What a pastime!
iTunes
Giana Sisters
Kaasa Solution GmbH – $2.99 with in-app purchases
Everyone, kids, and adults alike, will enjoy this classic platforming game. The Giana Sisters features a set of twins, each with different powers, set into a stunning and easy-to-use game platform.
And it's another game with loads of hidden benefits for kids. The game will build eye-hand coordination, dexterity and other important skills while forming a foundational message that teamwork is the best way to achieve goals and solve problems.
iTunes
Scribblenauts Unlimited
Warner Brothers – $4.99 with in-app purchases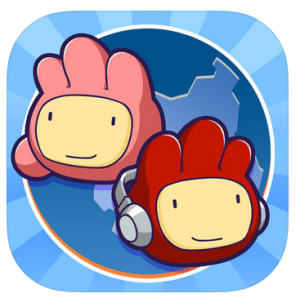 Explore worlds upon worlds of platforming fun in this great game featuring Maxwell. With lots of challenging puzzles and magical objects to summon, there are loads of hours of fun waiting for users, young or old.
Kids will be especially intrigued by the new mash-up characters, like Hipster Lincoln and Robo-Einstein. The app also allows users to store the items they've created in Maxwell's magical backpack, which serves as a library to bring them back again and again.
iTunes
Game of Snow
Ilia Roshchin – Free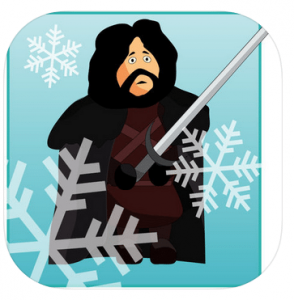 Here's a parody of Game of Thrones that pulls users right in. Enjoy ten levels with more promised by the developer. You'll be jumping, running, and battling with the best of them!
Play the role of Jon and set off on a quest to rescue Sansa and Ghost the wolf from their captors. It's a fun diversion that is great to play on the go.
iTunes
Mimpi Dreams
Silicon Jelly s.r.o. – Ninety-nine cents
While this game is rated at 9+ for mild, infrequent cartoon violence, the premise is one that every kid will love. Mimpi is a lazy dog out in the real world, but in his dream world, he becomes "Superdog," saving the world in various ways.
Throughout the six worlds, gamers will find rather easy puzzles and fun, relaxing gameplay. Developers even note in the description that they want players to be able to finish the game, so this might well be a great introduction to the genre for kids. There's nothing like feeling successful to make this entire type of play seem like fun.
iTunes
Classics and Connections to Classics
Anyone who has played platforming games for any length of time likely has favorites. Some of these games are reboots of old-school games from decades ago and others are reminiscent of old favorites.
Platform Panic
Nitrome – Free with in-app purchases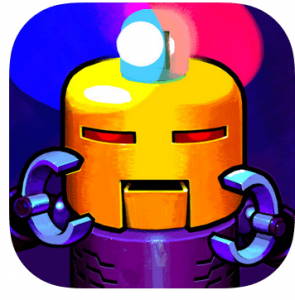 Imagine a world where all of the platform heroes through the years have been kidnapped and deposited into one game, and that's what you have found in this app. The heroes are in an epic battle to see which one is the best of all, and you're in charge.
This game is entertaining and fun. Parents should be advised that there are links to the internet, social media, and in-app purchases, so the game may be best for children over age 13.
iTunes
Castle of Illusion
Disney – $4.99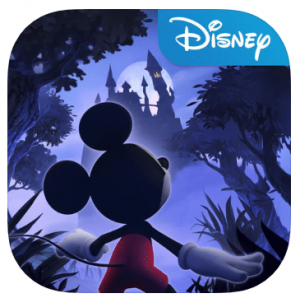 Help Mickey rescue Minnie from the clutches of the evil witch who kidnapped her. This game will take older players back to the days of Sega Genesis, and give younger players a new hobby. It includes five worlds and tons of intriguing obstacles.
Players can even earn customizations for Mickey's costume. Challenging gameplay, hidden obstacles, and great graphics are just the beginning of the features in this classic game.
iTunes
Sonic CD Classic
SEGA – Free with in-app purchases
Relive Sonic the Hedgehog's glory days with this update of a true classic. Collect seven timestones to beat Dr. Eggman and save the day. Sonic can platform race with the best of the classic heroes, and you won't get tired of this one.
You can even unlock Tails to help Sonic out! Sonic still has all of his zooming powers with spin dash and peel out, and now, in this version, he's added time travel to push the fun up another notch.
iTunes
Super Mario Run
Nintendo Co., Ltd. – Free with in-app purchases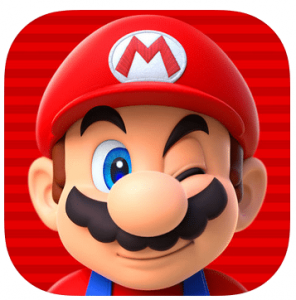 Platform gaming doesn't get much more classic than this! Now Mario and company can find a home (and a whole lot of hours of play time) on your iOS mobile device. Jump, spin, gather up coins and rescue Princess Peach like never before with this great game.
And rescuing the famed Princess is just the beginning. Once you've reached that first goal, a whopping NINE more worlds open up for your gaming pleasure. In-app purchase ($9.99) adds a slew of new challenges and twists that users report being well worth the money.
iTunes
Rayman Adventures
Ubisoft – Free with in-app purchases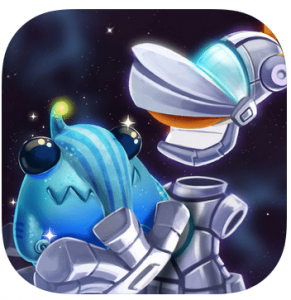 Rayman has been around in one form or another for a few decades now, putting it right up there with a few other classics. This version has over 50 different playable characters to use when you explore 7 worlds. And in a new twist on the franchise, developers have added "incrediballs" which have special, incredible abilities. Collect all 320 of them!
This game features all of the classic action of most platformer games, like running, jumping, swimming, hovering and more as you battle insane monsters. There are over 200 levels, so you'll be gaming for a long, long time with this app.
iTunes
Innovative and Fun
Developers have unleashed their creativity with these platform games. These platform game selections have something unusual or unique about their universe, their gameplay, or their controls. Enjoy!
Star Knight
Left Right Co., Ltd. – Ninety-Nine cents with in-app purchases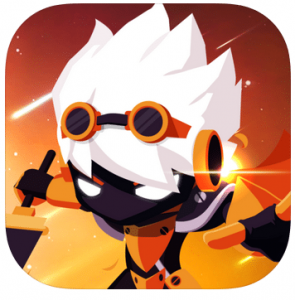 Here's a platform game with a few creative twists! It combines platform play with some of the trappings of an RPG. Your character can grow and improve, and there are boosts and weapons and other things to buy with coins earned in-game.
The gameplay is challenging and fun, the story is engaging, and the boosts are powerful in this great game. Play often to build the most powerful character in history and save the world of Gaon.
iTunes
Mikey Shorts
BeaverTap Games, LLC – $1.99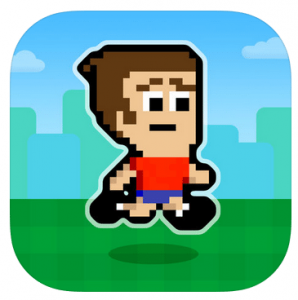 Compete against yourself or tap into the Game Center's power as you have your character run, jump and slide around the universe to collect coins, earn stars, and find the hidden Golden Shorts. There are over 80 levels in this game, and an option to race against the ghost of your highest score.
Mikey has numerous disguises (over 150!), and users almost universally have complimented the virtual game controls. You can even customize them! This game will keep you playing for hours of fun.
iTunes
Bean Dreams
Kumobius – $2.99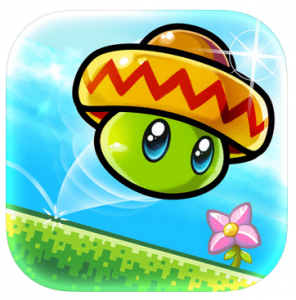 What better main character for a platforming game than a jumping bean? Bean Dreams features a main character that does nothing but jump, but with SKILLS! With 70 stages across 13 worlds, there will be no lack of new content on this app.
The game plays on any iOS device. It also syncs across your devices, so never lose progress when you switch from one to the other. You can vie for top spots on the leaderboard in the Game Center, too.
iTunes
Caterzillar
Noodlecake Studios Inc – $2.99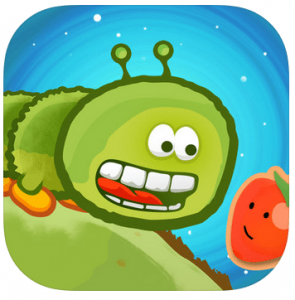 Take a platforming game and add gravity to each platform, and you have Caterzillar. Bob the Caterpillar must find ways to slink from platform to platform in this disorienting game where up and down are virtually meaningless.
The game features 32 levels within 4 chapters for hours of platforming fun. Pit Bob's skills against the evil insects that have shattered the world, and see if you can rescue the princess.
iTunes
Circa Infinity
Kenny Sun – $2.99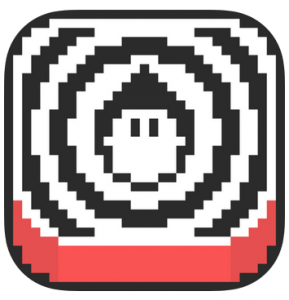 If you get tired of the usual platforming games where you jump from level to level, check this out. This hypnotic game challenges you to leap between concentric circles searching for flashing orbs and avoiding marauding monsters.
The game is a bargain with 60 color palettes, 3 game modes, and 3 challenge modes. Mix and match and combine to create loads of replay value.
iTunes
Frutorious
Infinite State Games Ltd – Free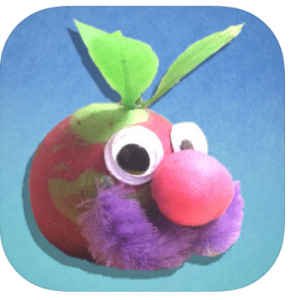 Here's an unusual offering from Infinite State Games Ltd. Help Mr. Fruts rescue his wife and all of his friends by scaling the vertically scrolling screen, solving puzzles, and destroying monsters. You'll have to use all of your skills to defeat the evil skull, Pedro, who is behind all of the problems.
This game has gathered high praise in the reviews. The most frequent comment is on how "bizarre" the game is, so you'll find lots to intrigue you. It's a refreshing change of pace that you're sure to enjoy.
iTunes
I Am Level
Inez Hogarth – $1.99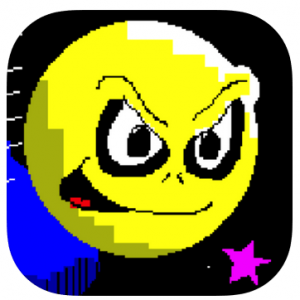 What do you get when you combine pinball with platforming? I Am Level. This game is a crazy mashup of two favorite gaming styles, wrapped up in low-res looking graphics that hide a high-tech game that takes full advantage of your device's capabilities. The music is even reminiscent of old 8-bit games.
This is one of the few games on the market that have a perfect 5.0 rating from reviewers in the App Store. It's well worth checking out and is sure to intrigue gamers of all stripes.
iTunes
Leap Day
Nitrome – Free with in-app purchases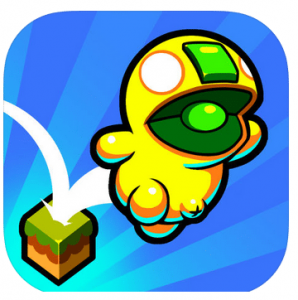 If new and unique content is your thing, this app was made to order. There's a new level out each day, designed so you can finish in a day.
In-app purchases are available for between ninety-nine cents and $3.99 if you wish, and include things like extra characters as well as unlocked mode, where players can pass checkpoints for free. Otherwise it "costs" some of the collected treasures you accumulate as you play.
The concept of releasing a new level each day keeps the game very fresh. Reviewers comment that the developers are endlessly creative. They come up with new monsters, new traps and puzzles, and new configurations for everything at every new level.
iTunes
Leo's Fortune
1337 & Senri LLC – $4.99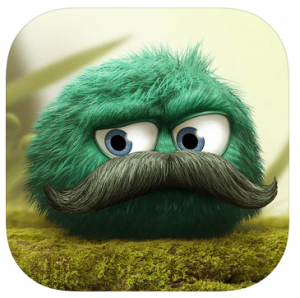 Help Leopold recover his missing fortune by following the trail so conveniently left by the thieves through beautifully crafted worlds including a pirate city, snowy mountains, forests, and deserts. Along the way, you will need to avoid nasty traps and solve physics-based puzzles.
This game is a bit unusual in that there is an endless supply of lives available. However, if you want to earn the highest honors, see if you can make it through the entire game without dying once. If you manage to do so, you'll unlock a special prize.
iTunes
Spider: Rite of the Shrouded Moon
Tiger Style – $4.99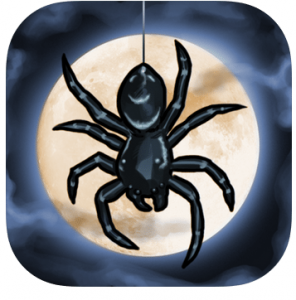 Ever wished your game could connect with reality? This offering from Tiger Style has that covered. As if becoming a creepy spider bent on building webs all over the deserted mansion weren't enough, the game actually reacts to your real world.
When it gets dark where you are, night falls in the game. Look out your window in the real world, and you will see the same kind of weather happening in the game. Creepy!
And best of all, this game is really a two-in-one bargain. Besides the fun of creeping all around the mansion to make your sticky webs and catch bugs, there's a mystery going on. Can you uncover the clues, master the puzzles, and solve the mystery?
iTunes