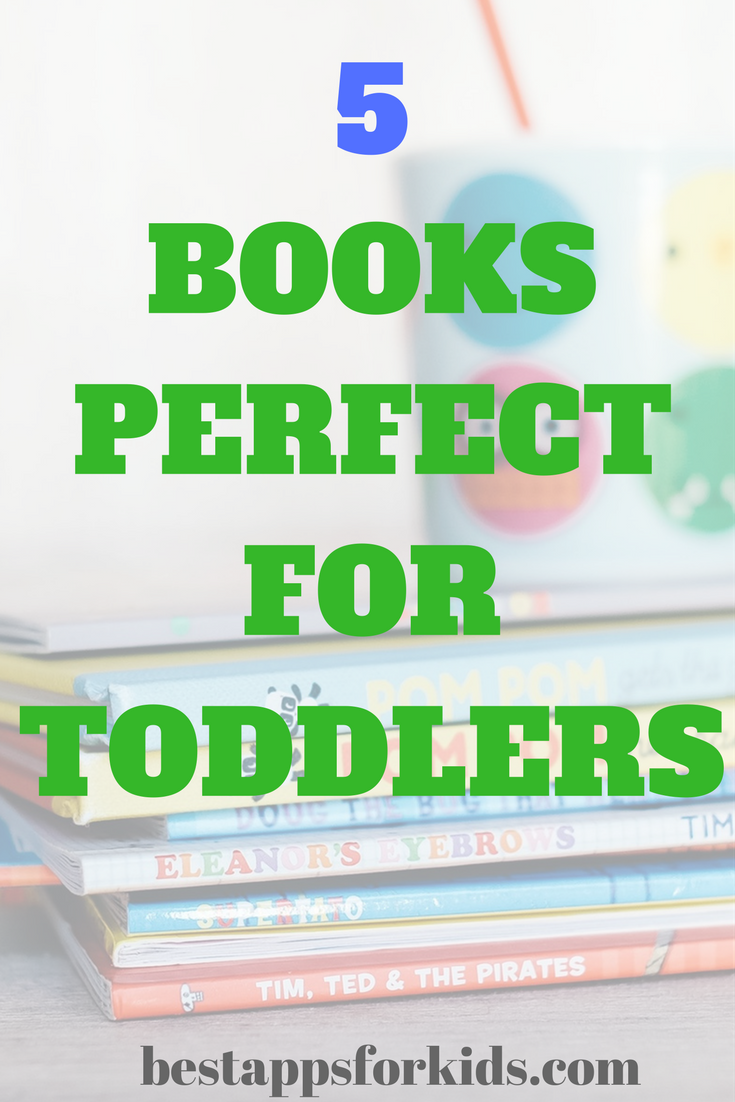 Reading to your toddler is a wonderful thing that helps strengthen the bond between you and the child while also helping prepare the youngling for academic life. Use the following list of some of the best books for toddlers to get started!
I Am A Bunny
I Am A Bunny is a simple story about–you guessed it–a bunny. The illustrations are wonderful, and your toddler will likely delight in them as well as the tale.
Where The Wild Things Are
Where the Wild Things Are is a must-read for all children. It tells the story of Max, a child who misbehaves and is sent to his room without supper. A forest grows in the boy's room, allowing him to continue with his wild ways. The forest features an array of "wild things," aka strange-looking, huge creatures who decide Max is their king. Despite his newfound fame Max gets homesick and goes home to find his mother has left him dinner. The book and its stunning illustrations is a treat for both children and adults alike.
Goodnight Moon
Goodnight Moon is a children's classic, and one that features a beautiful, rhythmic story. Repeating the phrases is often enough to coax your child to sleep!
Little Monster's Bedtime Book
Little Monster's Bedtime Book is another classic and a collection of humorous poems. It introduces your child to 15 unique monsters, all of whom are getting ready for bed.
Corduroy
Corduroy tells the tale of a department store plush bear who comes alive at night. He goes on a search for his missing button and discovers the store elevator, which he mistakes for a mountain, as well as the furniture section, which he mistakes for a palace. Corduroy tries to remove a button from a mattress only to fall off the bed and knock over a lap. The night watchman puts him back on the shelf, and the next day he is purchased by a little girl who has saved money in her piggy bank. It's a great story about a little stuffed bear waiting for his child companion.
Enjoy reading these and other books to your child!