Every child we have ever met loves games. In this day and age, our mobile devices are the perfect way to engage children with games and apps that can capture their imagination. Check out our list of the best game apps for kids.
Games for the Family, Action Games for Kids, Adventure Games, Arcade Games, Brain Games, Board Games, Card Games, Casual Games, Educational Apps for Kids, Music Apps, Puzzle Apps for Kids, Racing Apps, Simulation Apps, Sports Apps for Children, Strategy Apps, Kids Trivia Apps, Word Game Apps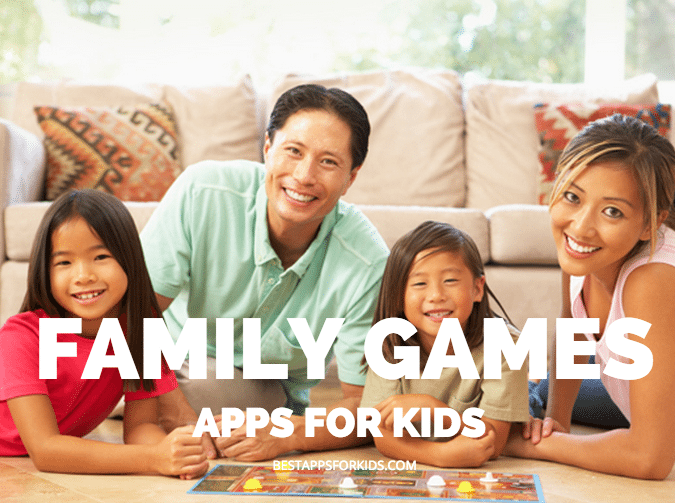 Need family-friendly games? Check out our list of family oriented game apps. We've tried and tested all the games in our collection to assure you that you will get only the top, parent-approved games to play with your children. Go on adventures, solve puzzles and play strategy games with your kids using the outstanding list of family game apps on our list.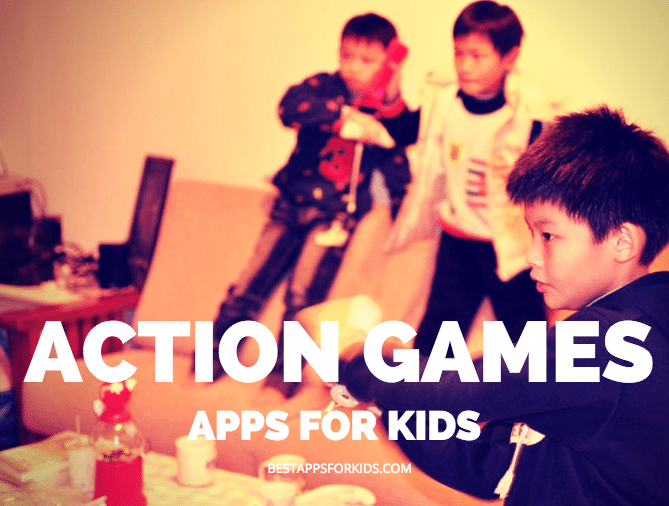 Love action games? So do we! We've put together the top action apps for kids in this collection of action apps for iPhone and Android. Simulations, flight and racing games or RPG's. We've got the hottest action games that have all been tested and parent approved for our collection. Make sure you use our list to find the best age- appropriate action apps for your kids.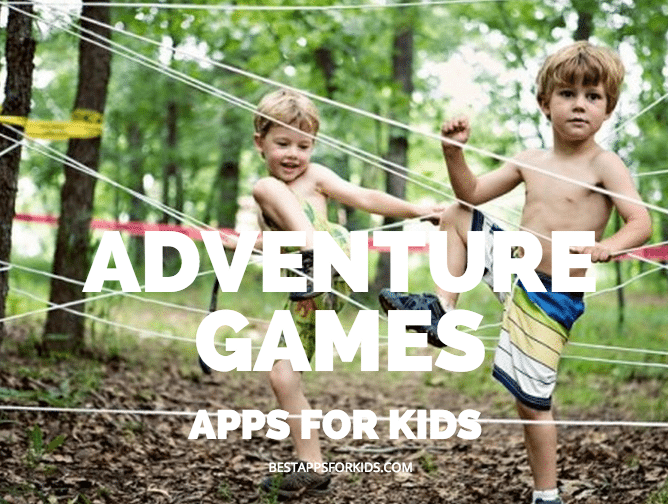 Your kids love to take adventures. Find an outstanding collection of adventure apps at your fingertips with this collection. We've got the adventures you want in our collection of the top trending apps for adventure lovers. Sort by age category to find age-appropriate apps for all the kids.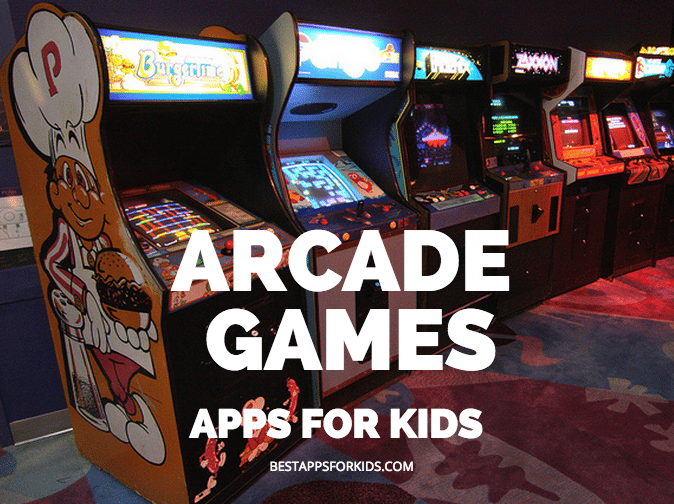 Arcade favorites and classic arcade games are here for countless hours of fun. Single and multi-player arcade games will keep you and your kids coming back to play and challenge each other to score the most points. All apps are approved by our parent testers to ensure that they are age-appropriate for your kids.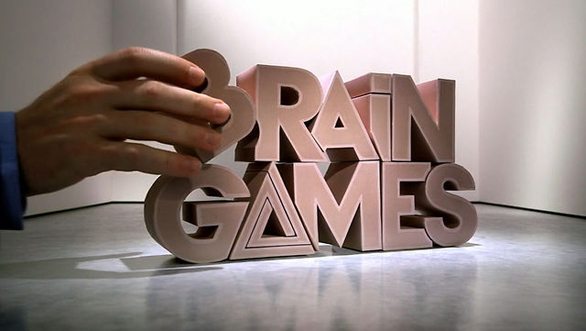 Keep yourself mentally sharp and challenge your kids with this great collection of brain games. You and your family will have endless hours of fun trying to outsmart one another and get the best score. These apps are approved by our parent testers and guaranteed to keep you on your toes as long as you play brain game apps from our list.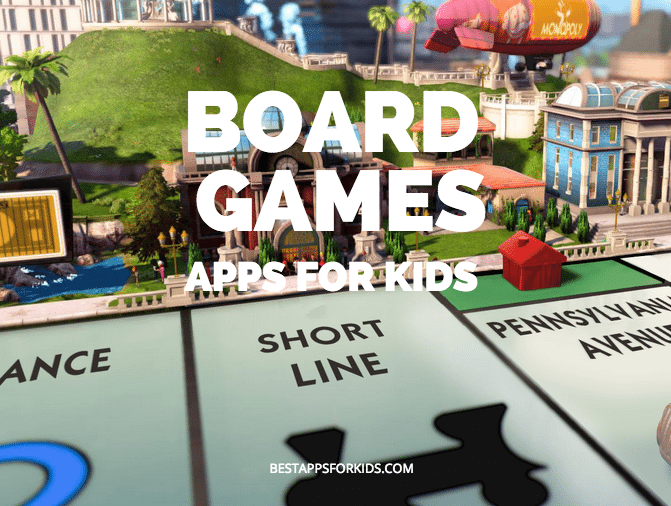 Board games teach strategy and planning as well as good sportsmanship. We have an amazing collection of the best board game apps for your Android or iPhone. These board games are going to give you and your family hours of fun. Choose from our list of the top board games for all ages.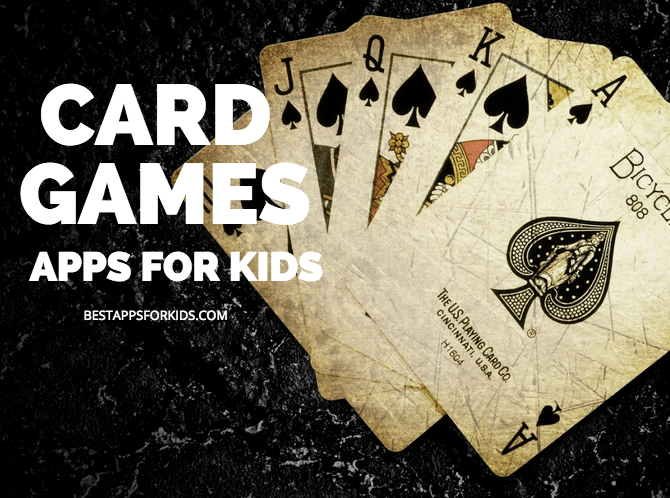 Card game apps for the entire family are here in this collection. We've got the top card game apps for all ages in this list. Help your little kids learn numbers, colors and simple math skills while older kids can learn strategy and planning all while having fun and learning with these great card game apps.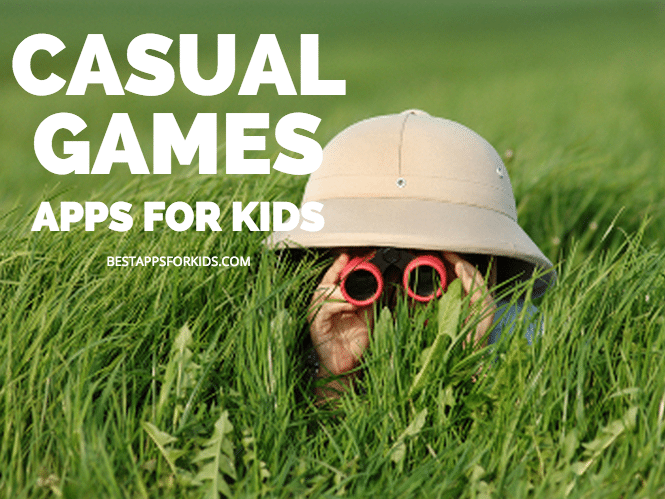 Casual games are fun for the entire family. You and your kids will love downloading apps from our list of the hottest casual games on the market. Our games have been tried and tested by parents and teachers to ensure that you get the best most age-appropriate casual game apps around. Roll, run, swing or build with this list of casual game apps.
Kids learn the most when they're having fun and their minds are open. We've put together a list of the most fun educational apps on the market for download to your mobile devices. Kids can learn about their favorite topics and get help in just about any subject, do research, create art and more. Your children's potential is endless and so are the possibilites with this curated list of educational apps.
We've got a great collection of music management software, streaming and audio apps for your mobile devices in this list of music apps. Everything music is here on our list including music apps for kids that entertain and educate while fostering a love of music in your child. Music is a language that also incorporates other languages and communication skills. Children can get a boost in brain power simply by listening to classical music. Learn more from our list of the best music apps around.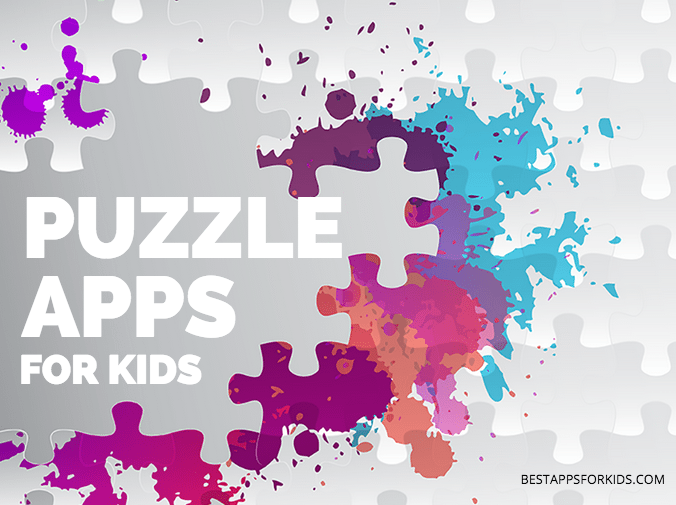 Puzzles stimulate the centers of the brain for spatial skills, critical thinking and visual perception. Download the best puzzle apps for your iPhone or Android and improve your abilities while having fun trying to beat the puzzle. We've got a collection of puzzle apps that has been tested and tried by teachers and parents to meet your skill level and challenge your children.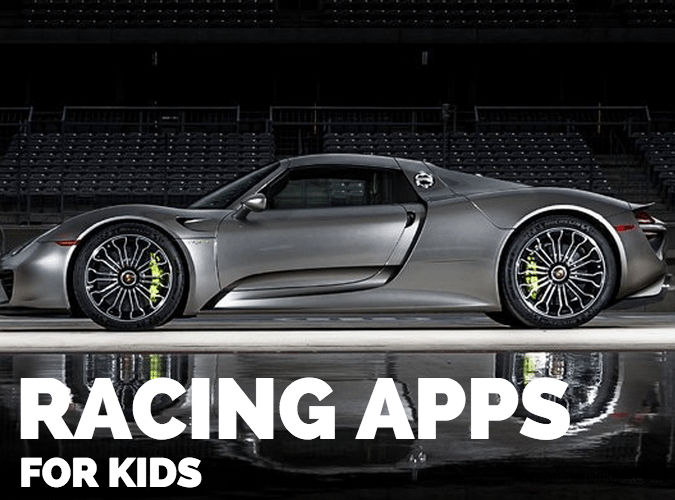 Challenge yourself and your kids with this list of the top racing apps on the market. Racing apps teach hand/eye coordination and foster a love of competition. Do you have a junior racecar driver or aviator? Set them up with these racing game and simulator apps for countless hours of racing app fun.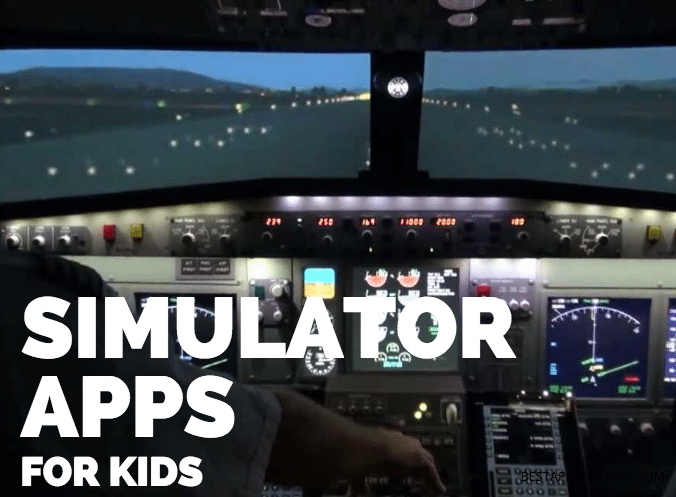 Sim games let kids create a world of their own where they're in control. This list of simulation games are downloadable for your mobile devices and teach your kids how to plan, and lead their peers. This list of the best simulation games will have your kids creating cities, empires, and kingdoms while they learn complex skills like administration, planning and government operations. Your kids will have endless fun with our collection of the best simulation games out there for your iPhone or Android.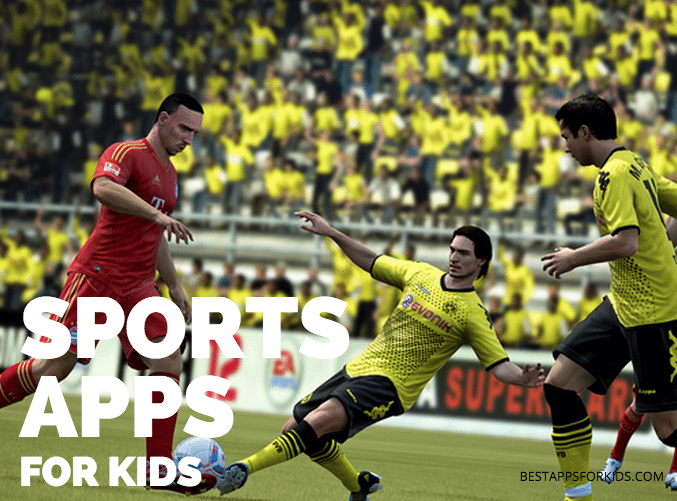 People who love sports will love this collection of sporting apps for mobile devices. We've put together the finest collection of sports apps for adults and kids of all ages. If you can't get out there to play or find a team to watch, this list of sporting apps is the next best thing.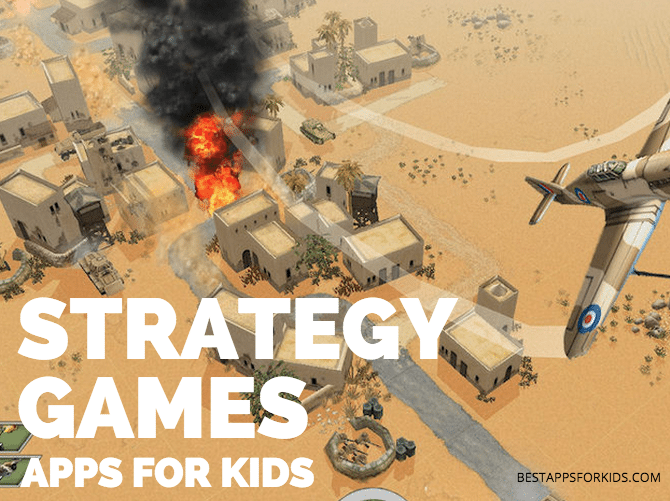 Download the best of the strategy games for Android or iPhone and you can take over the world before dinner. We've put together the very best strategy apps for you and your kids. Build your kingdom, go to war against your enemies and dominate the world before bedtime with this collection of the hottest strategy games for all ages.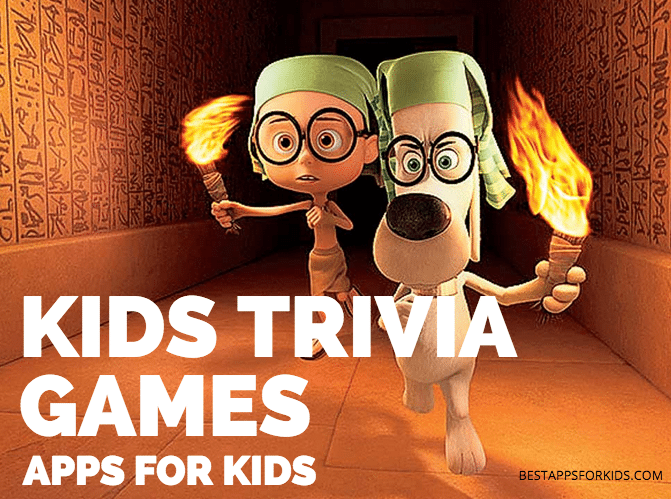 Trivia and quiz game apps are some of the hottest apps around. We've got a collection of the very best trivia game apps for your mobile devices. Test yourself against the game or another player and see if you have what it takes to win. Your kids will love learning facts and dates as they challenge their memory and retention playing the fun trivia and quiz game apps on our list.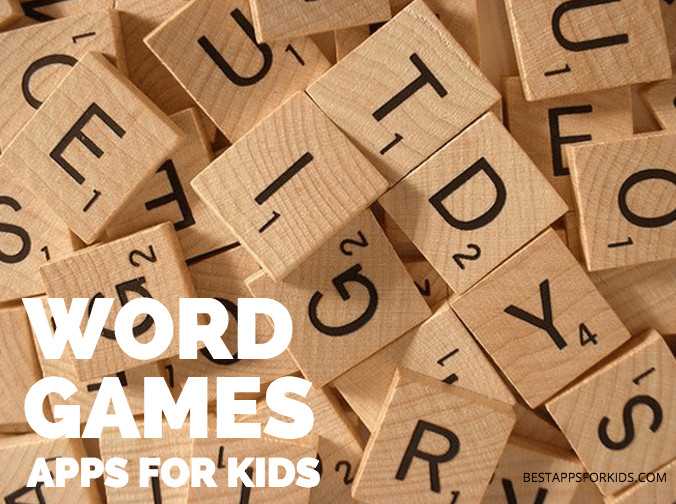 Language skills are very important. This collection of word game apps strengthens language skills and help young readers learn basic vocabulary.Need a dictionary or thesarus? There are apps for that on our list as well as some of the most fun and challenging word game apps out there.