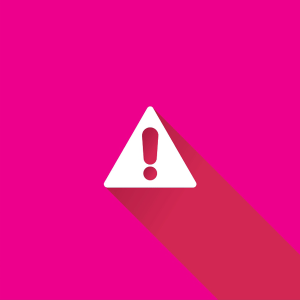 I hate to be negative, but we wanted to let you know about a site that we feel is capitalizing on our good name. BestAppsForKids .org IS NOT affiliated with BestAppsForKids.com.
We have noticed several times that apps that we don't recommend turn up on the other site. Some less scrupulous developers have quoted reviews from the other site and made it look like it came from ours.
While we have know about this other site for a while, we are now seeing more confusion about the relationship between these two sites. There is none.
We have notified the developers, but our #1 loyalty is with our readers. And we want to let you know, that we only review apps that we recommend and that we are not affiliated with the .ORG website.
There are many great app review sites, both large and small, but we honestly do not think this is one of them.
If you have any questions, please feel free to contact me directly or leave a comment below.
Regards,
Lesley Taylor
Founder/Editor, BestAppsForKids.com