So you got a new iPhone 6 for Christmas and now you're ready to get accessories that complete the package. It normally starts by looking for the perfect iPhone 6 case, probably escalates to looking for new speakers and ends up with a full home automation suite. With that in mind we put together this list which features everything you could ever need to bling out your new iPhone 6. Enjoy.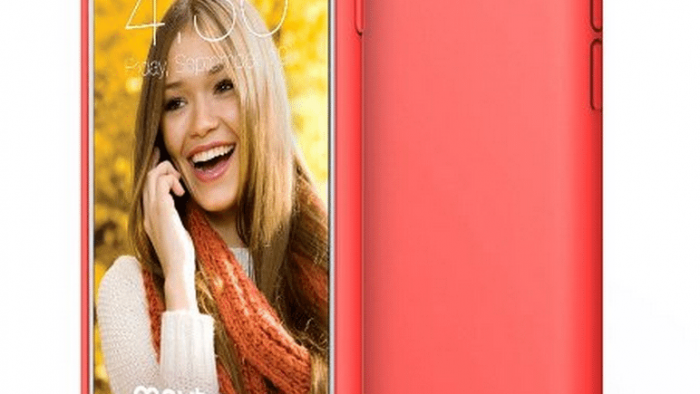 The 10 Best iPhone 6 Cases & Sleeves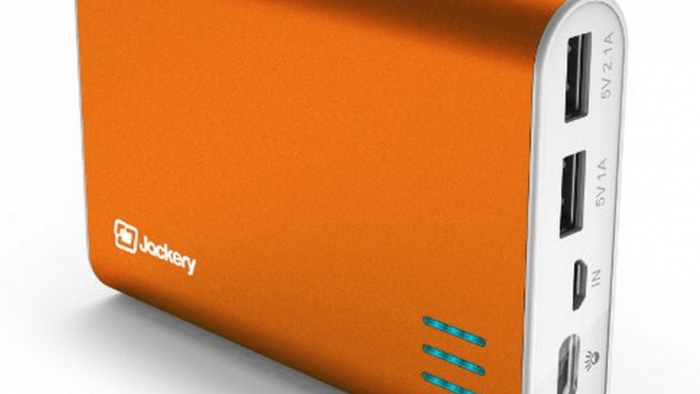 10 Best iPhone 6 Chargers, Cord Organizers, Mounts & Stands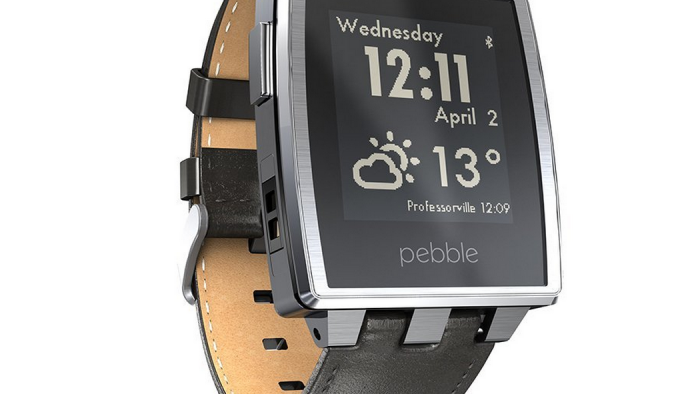 10 Fitness, Sports & Wearable Accessories for iPhone 6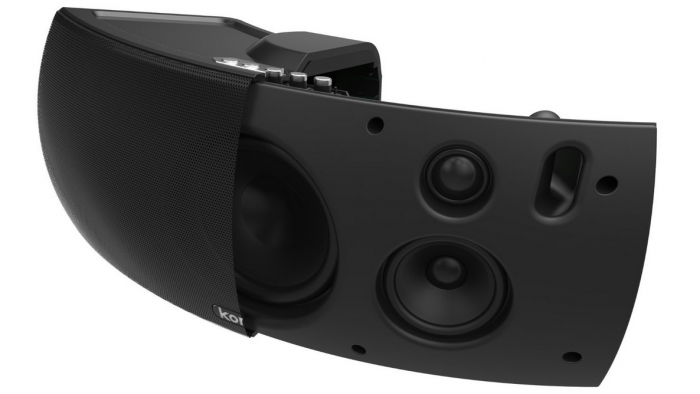 5 Best iPhone 6 Speakers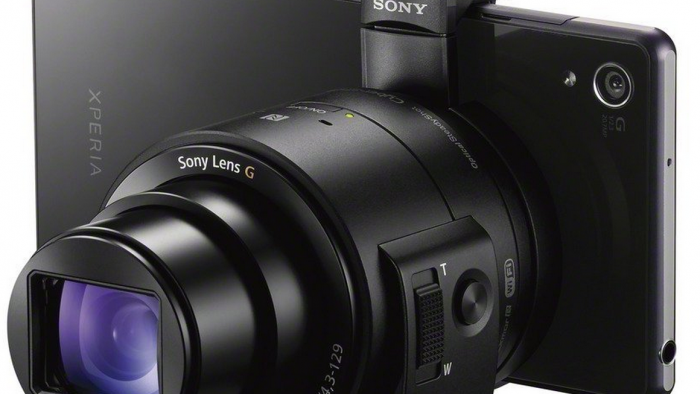 5 Best iPhone 6 Camera Accessories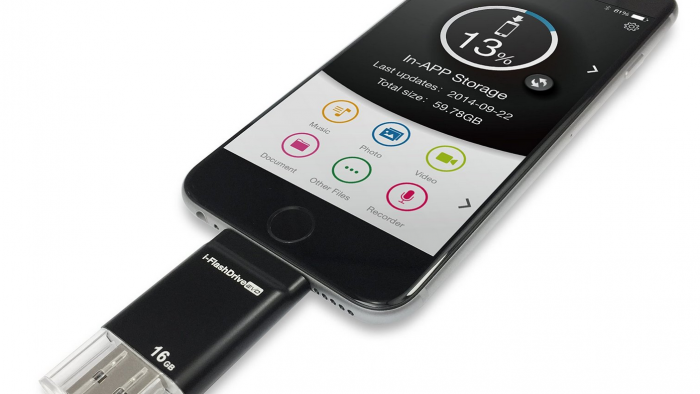 8 Cool & Totally Unique iPhone Accessories
Apple Watch – Coming soon! ?
Automatic Smart Driving Assistant – Coach your teen to safe driving. Set goals together, stay in touch, and reward progress.
iPin Laser Pointer – Yep, its a laser printer.
Mother – Smart sensors. Want to be alerted if someone tries to break into your house? Simply place a Cookie on your front door.
i-FlashDrive EVO – External memory expansion for your iPhone 6 and iPad
Parrot Flower Power Plant Sensor – Measures your plant's healthiness in real-time.
Samsung Wireless Monochrome Printer – Print directly from your iPhone via the app or NFC (near field communication).
Aerb Glass Screen protector – Tempered glass screen protector.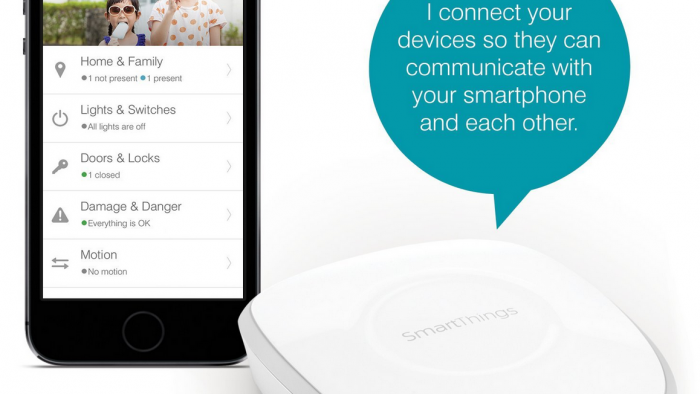 6 Must Have iPhone 6 Smart Home Accessories & Apps