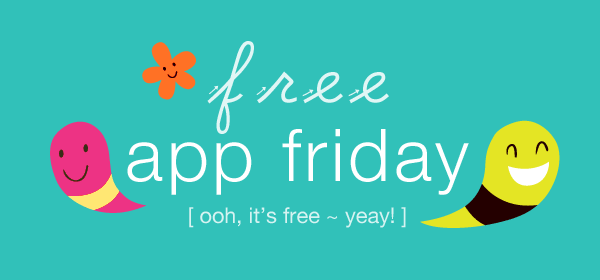 It's Friday the 13th – well, it will be! This Friday I think it's going to be lucky Friday because we already have a nice list of app that are free.
Free App Friday Picks
An adorable giraffe named Bo needs help with his dinnertime routine. Bo's Dinnertime teaches children, in an entertaining way, what all goes into dinnertime; starting with grocery shopping and ending with cleaning up the table and dishes, after an ice cream dessert, of course. Mmm…, I like how Bo thinks.
Ever wanted to play with your food? Now you can! Toca Kitchen lets you cook and play with food for four hungry characters. Pick any ingredient and prepare it in your own way! Slice, boil, fry, cook, microwave or mix? And wait for your hungry friend´s response…
view all Toca Boca reviewed apps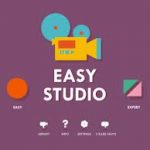 A simple animation app teaches kids to make their own movies as they manipulate shapes and move them across the screen.
Early Bird Special!
These apps went' free early – that makes them special!
Discover the story of Nelson Mandela. From apartheid to the presidency of South Africa follow the struggle of an extraordinary man with this app, unique in its kind, through 10 animated tableaux! A gallery of portraits reveals the destinies of François Piennar, Desmond Tutu and Winnie Mandela, among others. Four games, both educational and fun, help the young reader to retain the major elements of the story.