The clean, crisp look of Smarty Pants School will grab you from the get go. The app has a very nice design, I found it extremely appealing. This is an app that will help you teach your children how to read. It begins with an evaluation. Your child will think they're playing a game but really the app will be testing their proficiency in letter knowledge, phonemic awareness, phonics, phonetic words and sight words. After the assessment you'll be able to view a report that shows how well your child did in each skill area. Smarty Pants will then suggest a "class" for your child. You can register and evaluate as many children as you'd like, the app will keep track of their individual results.
Each Smarty Pants class focuses on a different skill that relates to reading. The names of the classes are My ABC's, Alphabet Games, Letter Sounds, First Words and Sight Words. Each class contains several different activities, puzzles and games that focus on the skill. When your child completes a class they'll earn a diploma that can be emailed or printed out. At any time you can go back and have your child repeat the evaluation to see how they are progressing with the reading skills. The app's interface is so simple to use that a child will have no trouble figuring out what to do once you've walked them through it once or twice. They'll be off and running on their own in no time.
Smarty Pants School uses photographs and bold, bright colors. Everything is on a white background so it really stands out. I haven't tested out each, individual activity for all of the classes but what I have tried I've really like. It's obvious that much time, preparation and study has gone into this app. I'd put a great amount of faith into Smarty Pants School doing exactly what it says it will for your child. This is one of the best phonics apps I've seen.
*Smarty Pants School is an iPad only app.
Price when Reviewed: $4.99
Seller: Smarty Pants School LLC
Disclosure: I received a free copy of this app for review purposes.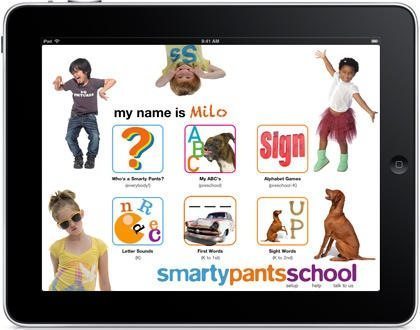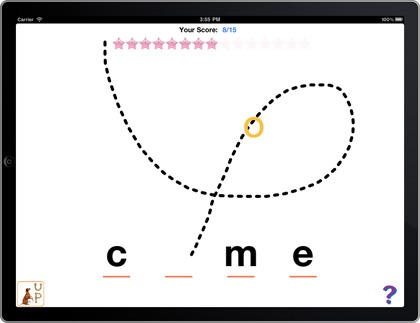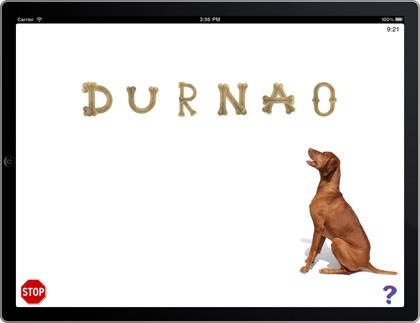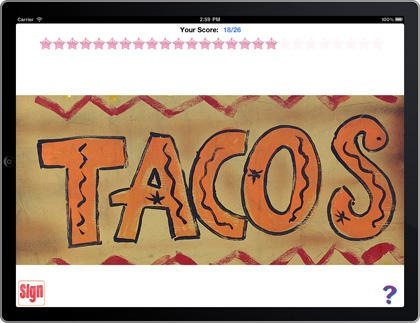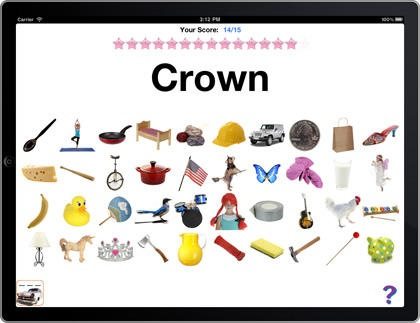 Related content: