Best Apps For Kids: Curated, Reviewed, & Compared
Our moms and educators rate, review and list the best apps and websites for kids. Find top-rated kids apps and get advice on finding the best educational websites and tools.
Green Kids – Mountain Stories is a fun storybook app that will encourage young children to learn about all sorts of life concepts ranging from tracks to animals, from seasonal weather to mountain sports, and more.
Read More
Best of the Best - Our Faves
The best apps, products, youtube channels and much more. These are our favorites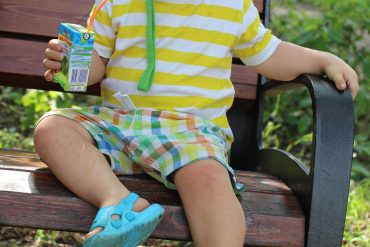 Kids with special needs are no different than their peers...
Read More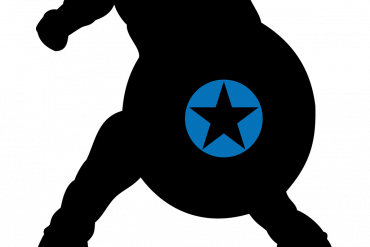 What do you do when Ultron, Loki, or Red Skull...
Read More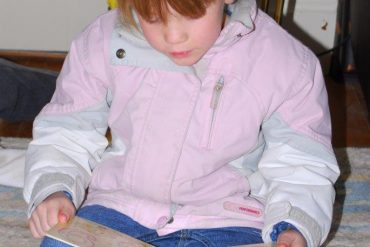 Dr. Seuss has to be one of the most beloved...
Read More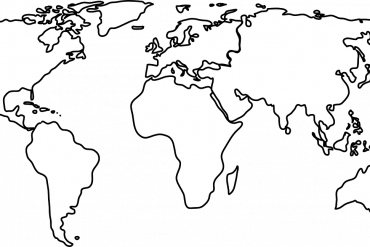 Dora the Explorer and her friend Boots the monkey are...
Read More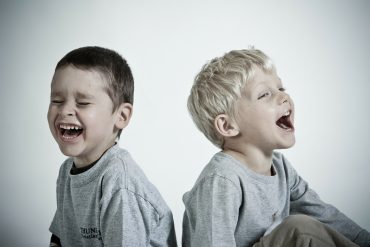 It's really tough for kids to resist the charms of...
Read More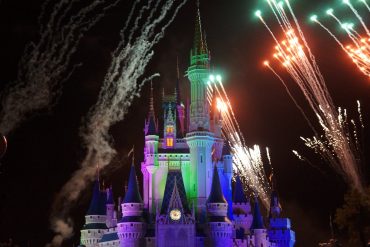 For some children, Disney characters are a huge part of...
Read More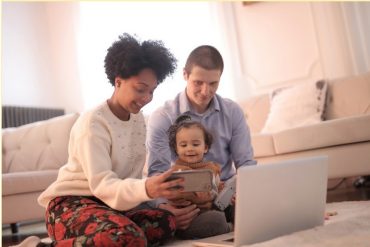 Sometimes, in our modern world, it can be difficult to...
Read More
Sight Word Superhero is a fun app that will help young kids master that crucial list of first words that supports early reading success. With timed and untimed challenges, the ability to individualize the list of focus words, and fun minigames to reward effort, this one is a good addition to your collection.
Read More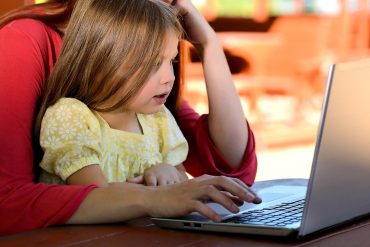 Contents Elementary Middle School High School What do you (or...
Read More
Fourth graders have a lot to learn as they fine-tune...
Read More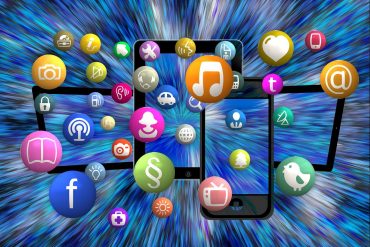 We Reviewed Dozens Of The Best Apps for Kids So...
Read More
In our hurry-up digital world, Smala is an island of calm and quiet where everyone can take a breath and communicate with family members. It will make staying in touch with distant family much easier and more friendly to younger children, and also will bridge the gaps caused by schedule and timing as well. You and your family will love the fun family sharing app!
Read More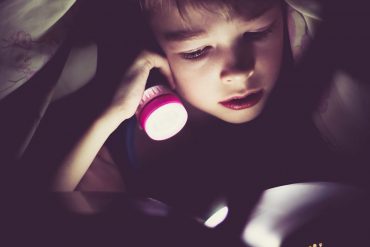 Fourth graders are making the switch from learning to read...
Read More
Fourth grade is a time when students need to get...
Read More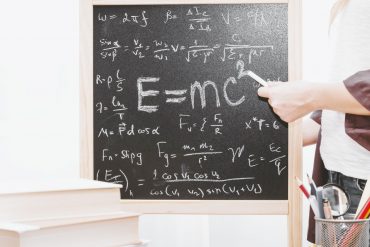 Fourth grade math skills are getting more abstract, so it's...
Read More